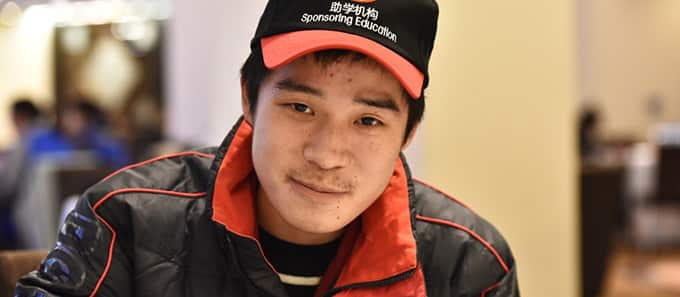 Investing in Underprivileged Youth with Andaz Xintiandi, Shanghai
Since 2014, Andaz Xintiandi, Shanghai has had a slightly more academic focus than usual. That's because—as a part of the Hyatt Community Grants program—the hotel has partnered with Shanghai Sunrise, a nonprofit aimed at breaking the cycle of poverty for underprivileged youth by raising funds for educational scholarships.
Shanghai Sunrise has created more than 11,000 scholarships for 2,500 students since 1996. Andaz Xintiandi, Shanghai partnered with Shanghai Sunrise to change the lives of three underprivileged high school students by covering 100 percent of their tuition for three years of education. The hotel also opens its doors each year for Shanghai Sunrise's annual Take Your Student to Lunch Day, welcoming more than 100 students and sponsors for a day of food and fun.
Through Hyatt Community Grants, Andaz Xintiandi, Shanghai has been able to do much more than simply cover tuition; the hotel also helps underprivileged youth launch fulfilling careers and become a positive force within their own communities.