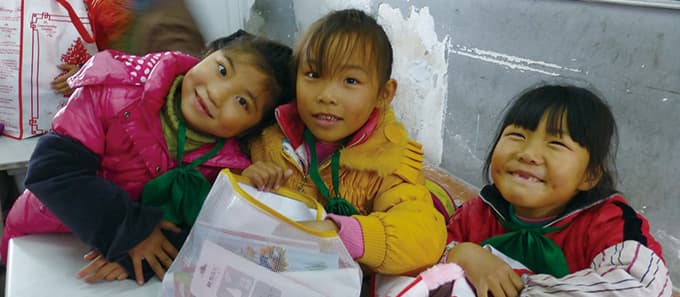 Empowering Students with Grand Hyatt Shanghai
The Pudong branch of Shanghai Charity Foundation supports philanthropic efforts with an educational or career focus for students living in impoverished areas. 
Since 2014, Grand Hyatt Shanghai has partnered with this organization through Hyatt Community Grants. The hotel's generous scholarships, funded by Hyatt Community Grants, have helped 67 students receive a high-quality education. The funds also go to the relief of domestic burdens for the students' families.
In April, the hotel hosted a ceremony to recognize the success of these hardworking students and invited their families. The afternoon included a tour of the hotel and a giveaway of fun prizes, including tickets to Shanghai Disneyland.