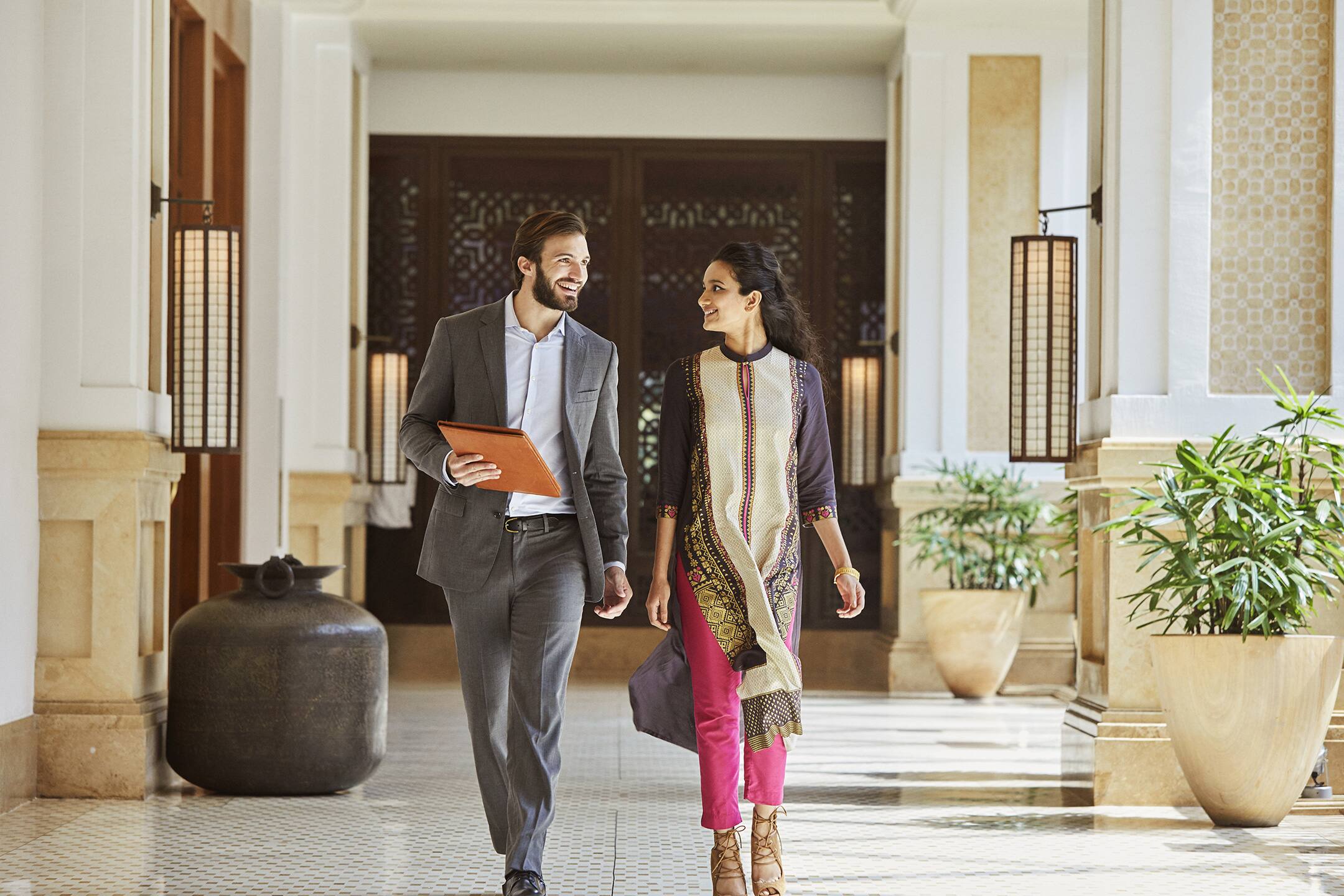 Improving education in poverty stricken areas
Dalian Youth development foundation has been recognized as a youth focused organization that improves rural education condition and infrastructure facilities, provide financial aid and social welfare programs support to help youths set and achieve personal and educational goals.
The Dalian Project Hope Program was founded by the Dalian Youth development foundation to mobilize non-governmental financial support inside and outside to sponsor students for the transportation and
accommodation costs and short-term living expenses after their admission; improve education in poverty-stricken areas and help them to enter into universities. Grand Hyatt Dalian launched the sponsorship project from 2017, raised ten thousand Yuan, and helped two students to continue their studies.
Under Grand Hyatt Dalian's help to apply for the sponsorship from Hyatt community grants project, we will continue to help six students this year to make their university dream comes true. In addition, Grand Hyatt Dalian will offer part-time jobs for students with financial need and provide more opportunities to get involve in the social work practice to improve their working skills.