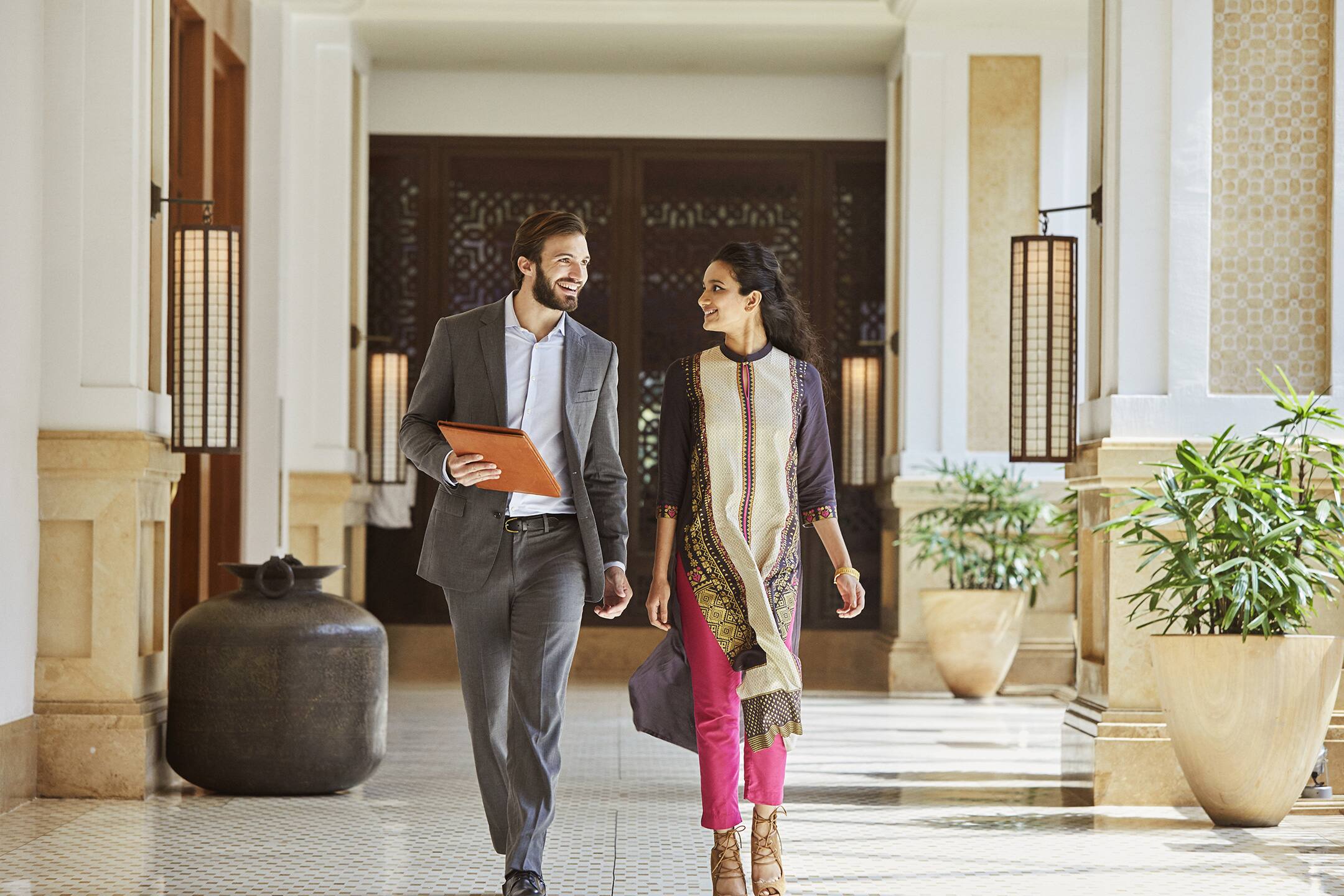 Offering services for youth experiencing homelessness
Urban Peak, a nonprofit based in Denver, Colo., is the only agency in the six-county Denver metro area that offers a complete range of services for young people experiencing homelessness. The services include much-needed assistance such as street outreach, drop-In center, education & employment, shelter, and supportive housing. All services are designed to meet the unique and varied needs of youths facing homelessness, with a focus on getting them direct access to vital services that can help the transition from the streets to shelter, to family reunification, or to a safe and stable home environment. In 2017, Urban Peak Denver (UPD) was able to serve 1,339 youths.
The only criteria required to get UPD services is to be between the ages of 15 to 24 years old and homeless. While the youth we serve are diverse, most have left home abruptly to escape painful circumstances such as insufficient support upon exiting foster care, physical violence, mental illness, or substance abuse. In 2017, ninety-one percent of UPD clients came from unsafe or unstable living conditions and fifty-four percent of the youths had been homeless for six or more months.
Grand Hyatt Denver has been a partner with Urban Peak for many years, generously participating in employment programming within our local agency. In addition to hiring youths from Urban Peak's employment program, Grand Hyatt Denver has provided us with grant support, in-kind donations, and volunteer time.
Hyatt Community Grant will support the Education & Employment (E&E) program, which provides career readiness resources for homeless youths.  The program helps place these young adults with 40 local employers who operate within the hospitality industry.