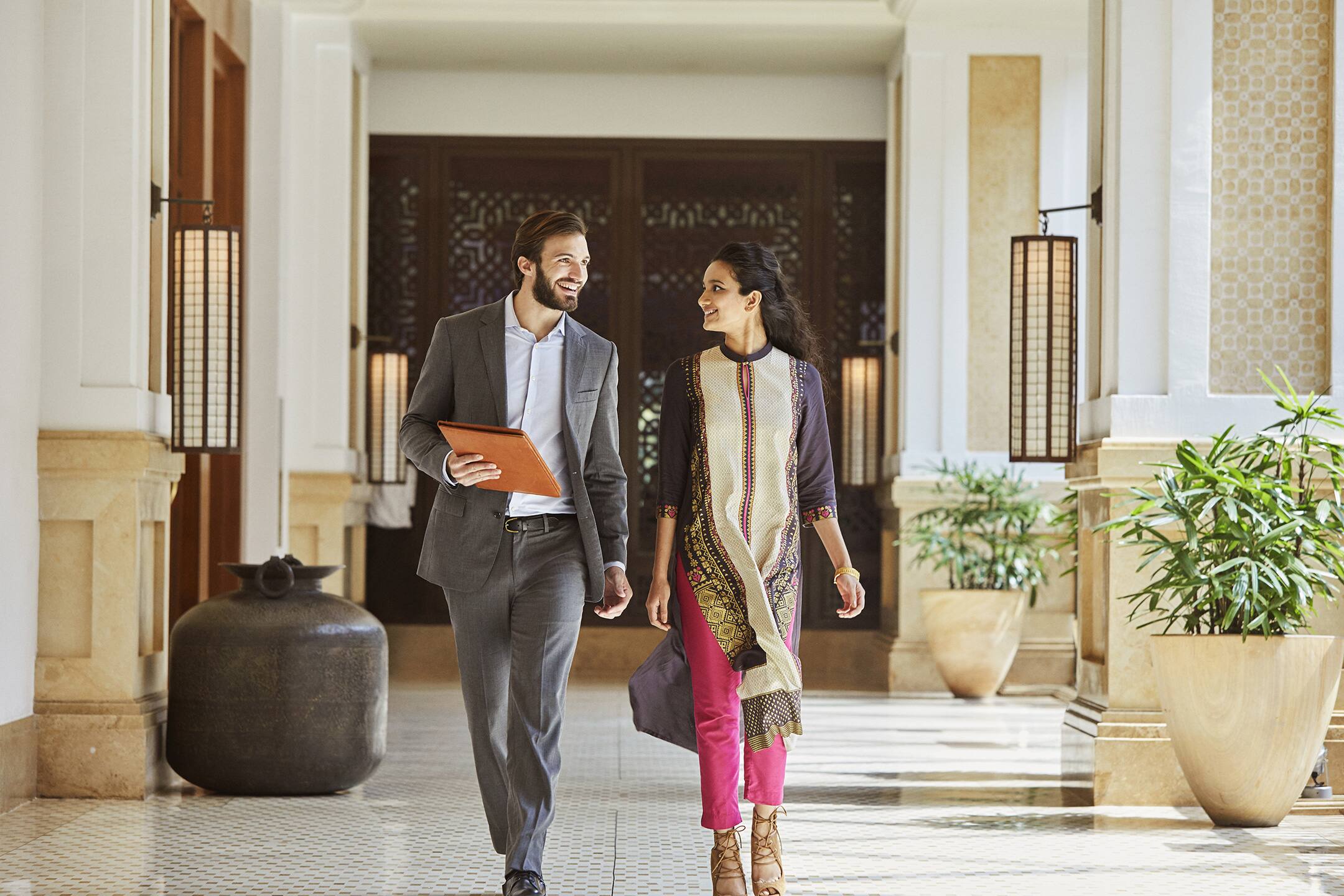 Housing underprivileged youth and senior citizens
Stepping Stones Living Centre is a home for underprivileged youth and senior citizens in Kuala Lumpur. The home is founded by Pastor Johnson and the purpose of this home is to provide shelter and basic education, especially for the youths.
 "Receiving this grant is a great honour, and we are thankful that Grand Hyatt Kuala Lumpur nominated our organisation to be the recipient of this generous donation. We know this grant will go a long way in helping us achieving our goals to provide a safe and comfortable environment and for the youth's development i.e. education needs," said Pastor Johnson.
Grand Hyatt Kuala Lumpur and its associates have been ongoing supporters of Stepping Stones Living Centre since 2016. Together, we had Christmas celebrations with exciting games & gifts involved and we shall have this again this December. In the Global Month of Community Service from April 2018, we had participated a walkathon event with the associates to raise funds for the home, which was then utilized to purchase a list of essential items such as groceries, toiletries, stationeries and much more.
With this community grant, its main focus is to fuel the children's education opportunities to secure jobs in the future.  This fund will be used mainly for education purposes, by paying off kindergarten / primary / secondary school registration fees, workbooks, stationaries and tuition fees (Improve communication & language) for a minimum of 10 children.
To learn more about Stepping Stones Living Centre, click here.