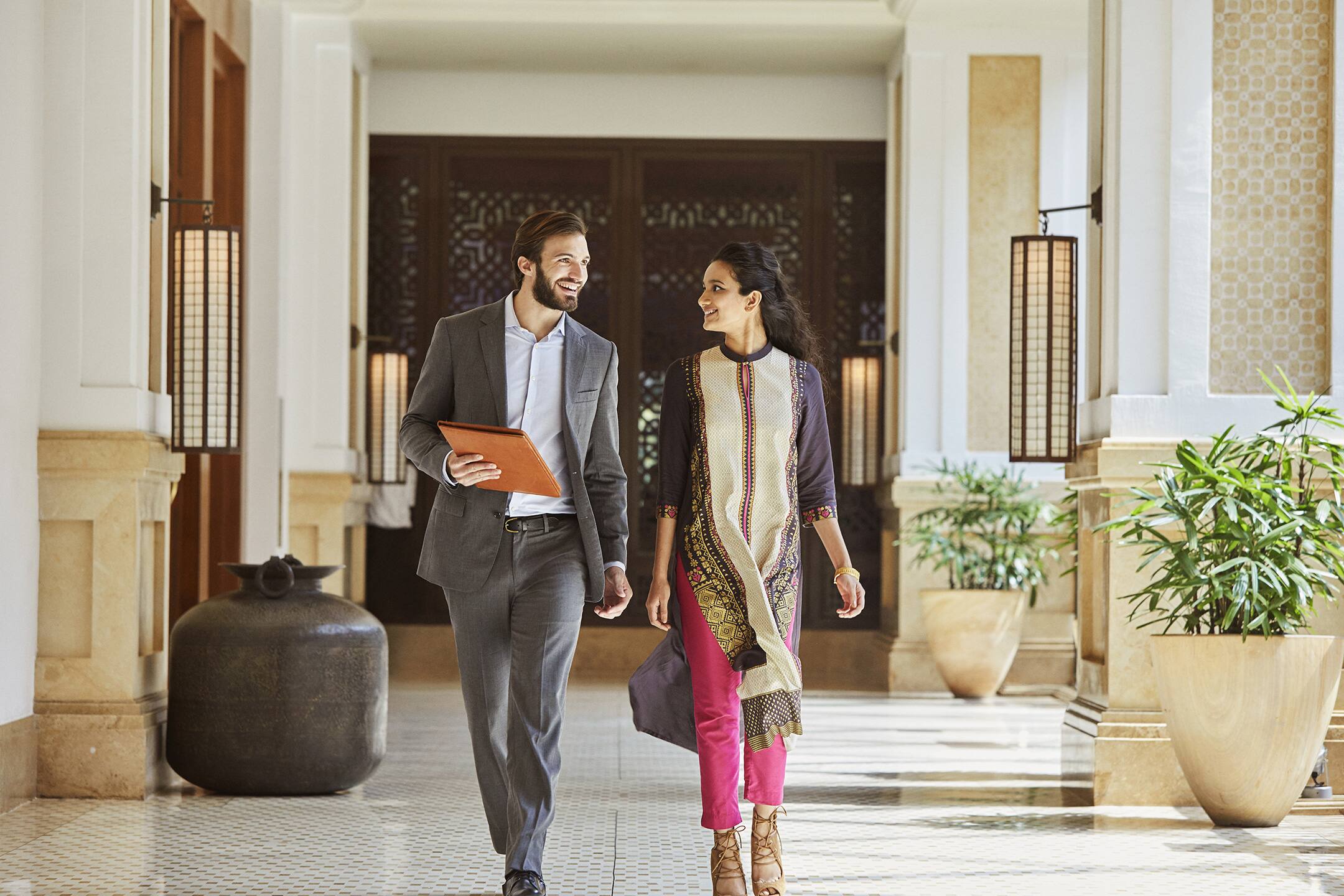 Working for the inclusion of people with a disability
Fundación Bensadoun Laurent is a Uruguayan non-profit organization that works for the social and labour inclusion of people in situation of disability, through programs on educational continuity and search and promotion of accessible jobs in companies. Nearly 16 percent of the Uruguayan population is in situation of disability and it is estimated that the unemployment rate of this group reaches close to 80 percent.
Since 2017, Fundación Bensadoun Laurent develops several theoretical- practical courses, aimed at young people in situation of disability, whose objective is their educational continuity and training for accessing the labour market. Hyatt Centric Montevideo Hotel, also committed to this cause, has participated as internship centre for the students of the Foundation's Accommodation Assistant course, which actually has two graduate promotions. It also contributes with conference rooms, catering and audio-visual needs for related Foundation events.
Although the Foundation´s academic offer is aligned to the labour market demand and that it provides assessment to companies and participants, there are still several barriers on the hiring of people in situation of disability.
For such reasons, the funds granted by the Hyatt Community Grant will be used to sensitize companies and organization conglomerates through the production of an accessible short film (4K quality) and an event co-organized with the Foundation's Inclusive Companies Forum (of which Hyatt Centric Montevideo is a member). Both the short film and the event aim to transmit concepts regarding the right of people to equal job opportunities, to be treated with dignity, and to be recognized by their potentials and not to be prejudged, thus encouraging the hiring of people in situation of disability.
More information at: www.fundacionbl.org