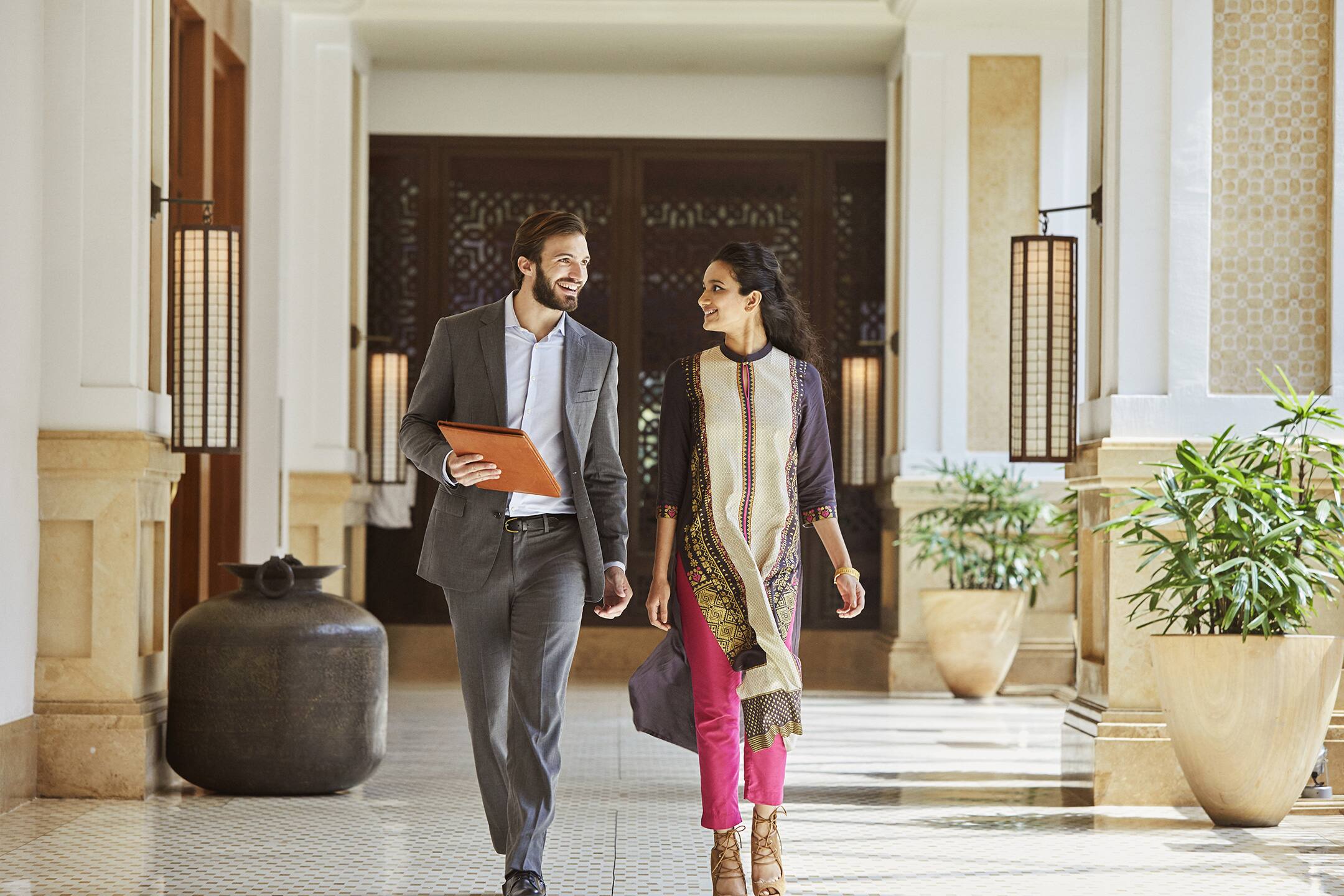 Uplifting the underprivileged sections of the society
Rashtrahit Sewa Sangthan (Regd.) is a non political, non religious, and non commercial social service organization having various programs for the help underserved sections of society, including providing free education to children, vocational training programs, health checkup camps, eye checkup camps, tree plantation, sports activities, and cultural activities.
The team at Hyatt Place Gurgaon has partnered with Rashtrahit Sewa Sangthan for vocational training initiative targeting semi-skilled female youth in low-income populations from communities where it has been working for the past seven years. This project will enhance gender equality and increase the participation of women in development. It will bring technical training to young females who would otherwise be excluded. The program also helps them to supplement their family incomes which will enhance their status and autonomy within the family. More importantly, being economically productive will relieve these girls and their families of the pressures of early marriage.
The Hyatt Community Grant will be used to bear the certain costs of the vocational training program and design the vocational training curriculum aimed at Retail Management, for the potential candidates.
Hyatt Place Gurgaon / Udyog Vihar | Rashtrahit Sewa Sanagthan