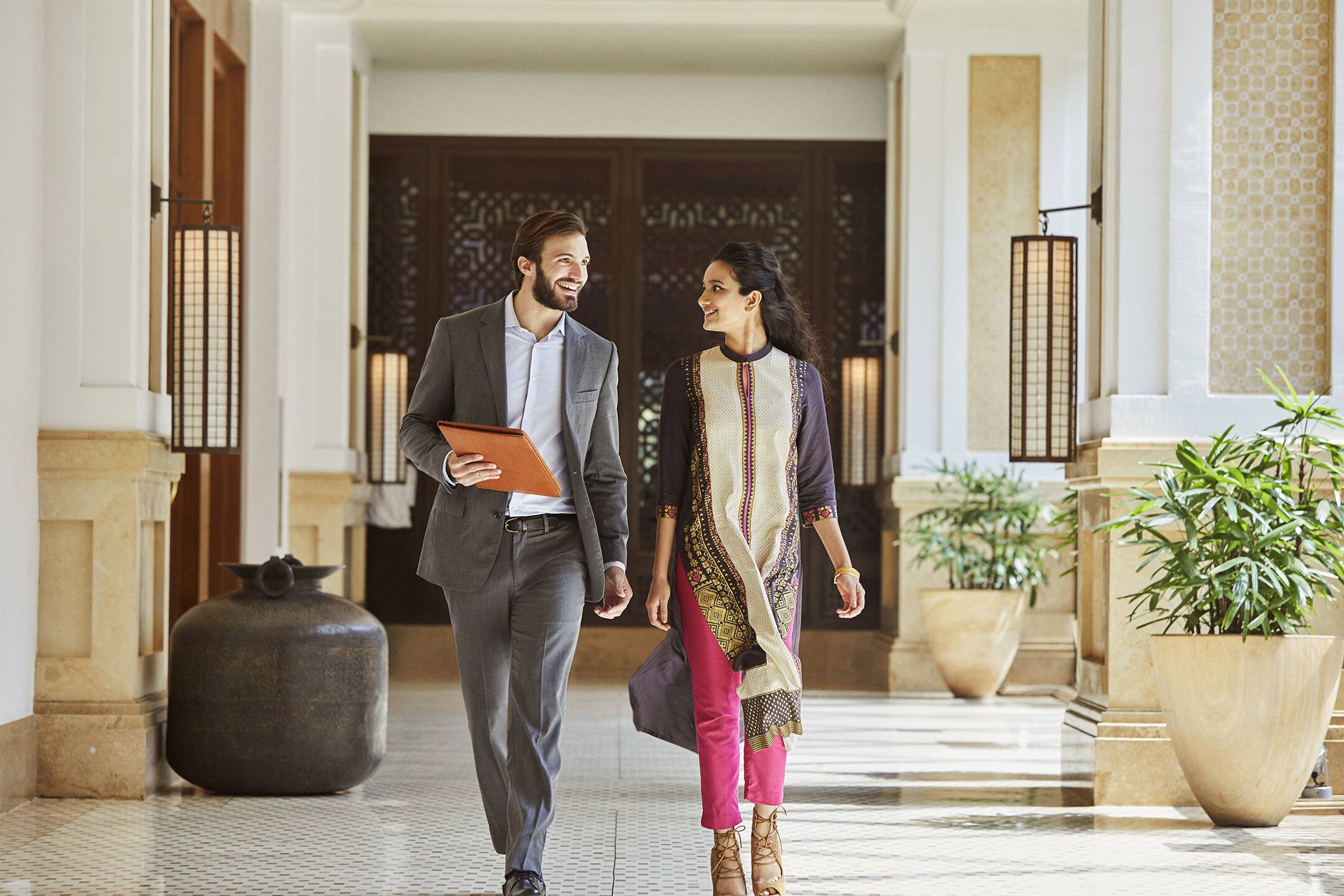 Engaging students confronting significant barriers
Thread engages academically underperforming high school students dealing with significant barriers outside of the classroom. The organization provides these students with a team of committed volunteers and access to community resources. We foster students' academic advancement and personal growth into self-motivated, resilient, and responsible citizens. The Thread Community Model achieves exemplary outcomes and also serves as a disruptor and national model for how to create systemic change by building relationships that transcends common barriers, including race and class. It's a dynamic web of interconnectedness, created when futures are woven together, that will continue to pull Baltimore toward its great potential.
The Hyatt Regency Baltimore has partnered with Thread for two years to provide summer and full-time employment opportunities for the students, meeting and event space for our community to gather, and an invaluable support system as Thread grows its impact thoughout Baltimore. In 2017, the Hyatt Regency Baltimore generously hosted our students, volunteers, and collaborators at a community dinner focused on hospitality, which introduced attendees to a world of possibilities and potential career tracks.
The Hyatt Community Grant will not only support Thread's community of 415 students and alumni, its more than 1,000 volunteers and collaborators, but the grant will allow us to allocate human and financial capital toward growing our services and its impact in the years to come.  To learn more, please visit Thread.