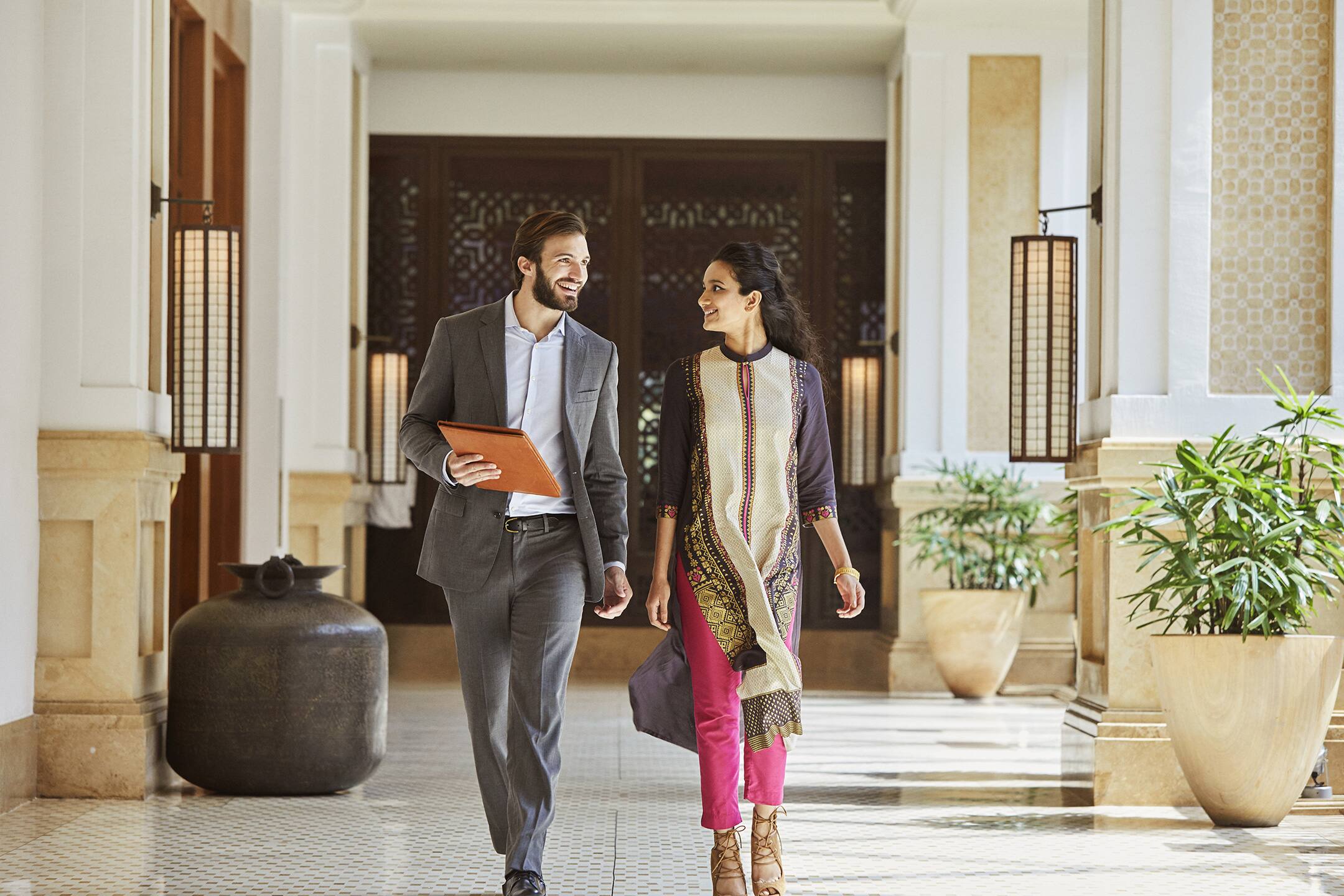 Ensuring no child has to grow up alone
The vision of SOS Children's Villages is that every child belongs to a family and grows with love, respect and security. Our mission is to build families for children in need, help them shape their own futures, and contribute to the development of their communities. Helping to ensure that no child has to grow up alone is central to the work of SOS Children's Villages. We work to prevent family breakdown and care for children who have lost parental care, or who risk losing it. We work with communities, partners and state's institutions to ensure that the rights of all children are respected and fulfilled.
Since January 2016 we have been supporting youth at risk through the Center's "Strong Youngsters." The Center has supported more than 260 beneficiaries – young women and men aged 16-30 exiting social care system. In the Center, beneficiaries receive training, re-training and vocational training, according to their individual development plans and market needs. They also gain general employability skills through the possibility to attend language courses, computer literacy courses and driving lessons. The counsellors in the Center provide each beneficiary with one-on-one guidance and psychosocial support throughout the process, building trust and supporting them with overcoming any challenges on their path to independency and self-sustainability.
The employees of the Hyatt Regency Belgrade have been supporting the Center's "Strong Youngsters" since the beginning – through participation in job interview simulations, which are held monthly in the premises of the Center, presentation of professions and positions in the hospitality sector, and collection of books, clothes, hygiene product, food, and more.