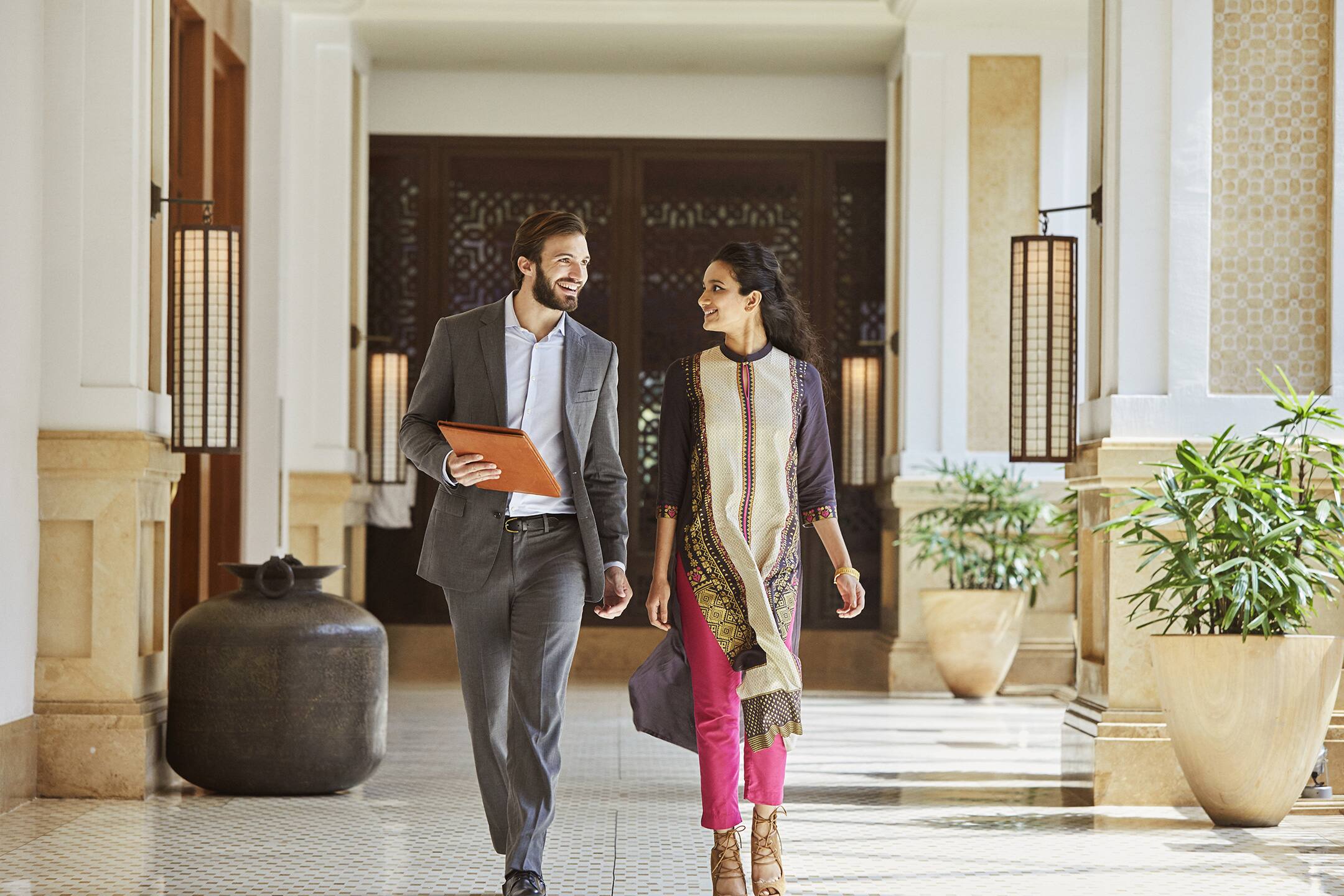 Fighting against social and professional exclusion
L'Heure Joyeuse is a Moroccan NGO that was created in 1959. We are committed to the fight against any social and professional exclusion. In addition to a health care and education pole, L'Heure Joyeuse has been engaged since 2007 to build and improve the employability of unqualified and underserved youths.
We started working with the Hyatt Regency Casablanca in 2014 thanks to its apprenticeship program. Our Cell of Orientation program introduces young people willing to learn about hospitality jobs. The Hyatt Regency Casablanca offers a one-year training and will try to hire most of these apprentices. The HRC gives internships and work opportunities to young graduates from many other programs as well (such as capability building program). The Hyatt Regency Casablanca Apprenticeship Training Center admitted 20 young apprentices in 2014 and we're happy to report that all of them are currently working in either the HRC or elsewhere in hospitality industry.
Hyatt's grant will allow the Orientation and Professional Integration Cell to welcome, guide and coach 500 young people, and build the capabilities of 120 of them. In addition, the grant will help hire the best people to run project Najah (teachers, coaches, guidance advisors); update the multimedia classroom; create an entrepreneurship department to operate as a micro-businesses incubator, helping them to reach their potential and foster entrepreneurial skills. Hyatt will contribute bringing several young people closer to the labor market and empower them to craft their own professional path.