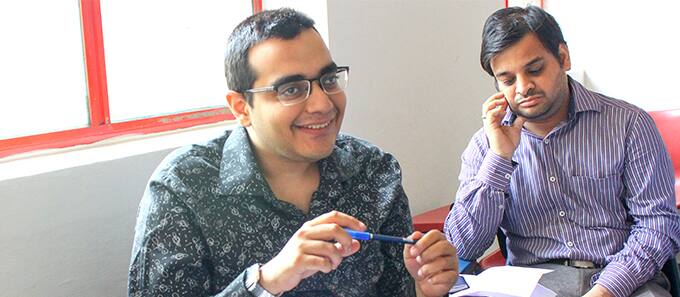 Bringing awareness to individuals with Autism in Southwest Asia
Action For Autism (AFA) is a not-for-profit that pioneered the autism movement in South Asia. The AFA partners with organizations both national and international to make the world a more inclusive place for Autism Spectrum Disorder individuals. The organization is involved in early intervention, education, work/employment, independent living, autism awareness, advocacy, and research.
AFA has a long association with Hyatt Regency New Delhi and they strongly support our cause. Hyatt New Delhi helped us organize our annual fund-raising dinner. They provided the event venue and food at a subsidized rate and helped us to raise much-needed funding.
The Hyatt Community Grant will support our Practice our Soft Skills Together project. This project provides a focused, job-specific behavioral skills such as functioning in a social environment, self-regulation, and other important job skills. The AFA will work closely with the corporate and other employers to provide autistic employees with on-the-job training experience along and potential job offerings.