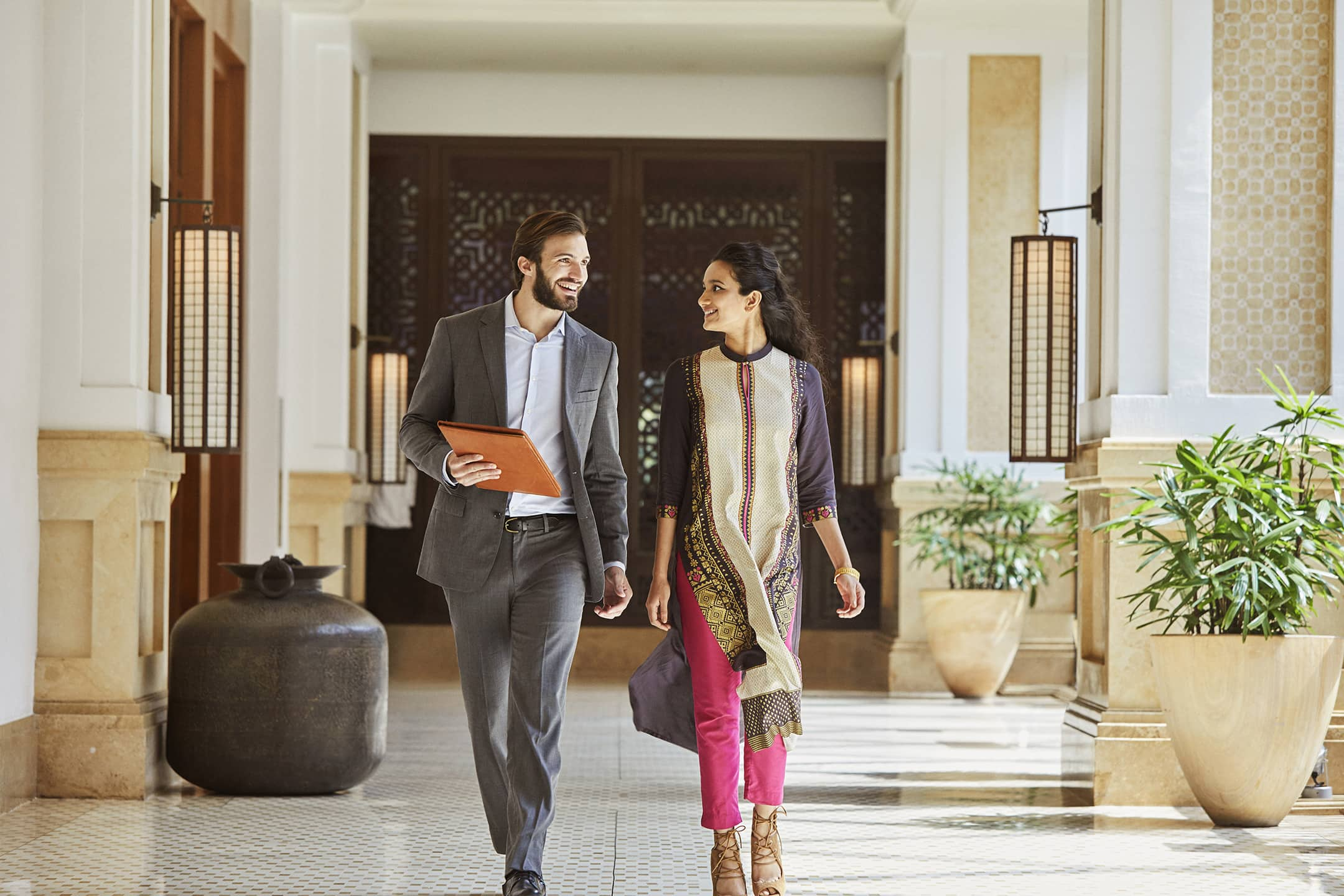 Meeting the needs of homeless men, women and children
Star of Hope is a Christ-centered community dedicated to meeting the needs of homeless men, women and their children. Positive life changes are encouraged through structured programs that focus on spiritual growth, education, career development, life management and recovery from substance abuse.
Through our Hyatt Community Grant, we can continue and expand our New Journey Program. Our Journey program serves nearly 350 transition age youths (TAY) who are residents or former residents of Star of Hope's Women & Family Development Center (WFDC) at Cornerstone Community and the Men's Development Center (MDC) in Downtown Houston.
The goals of New Journey are to:
Provide activities and supportive services, including peer navigators, volunteer peer mentors and volunteer peer buddies to move Transition Age Youth and Families (TAYF) to independence, self-sufficiency and making better life choices
Develop a stronger family reunification process that will allow Transition Age Youths to emotionally reconnect with their custodial parents, absent parents, siblings in foster care or otherwise absent, and extended family members
Develop continuity of care for those exiting Star of Hope housing to provide on-going services and TAYF involvement, including encouraging New Journey graduates to become volunteer peer mentors within the program
Few groups share the Hyatt's commitment and dedication to service. Even fewer groups make the life-changing difference that Hyatt volunteers have made at Star of Hope. Thanks to the Hyatt Regency Houston volunteers, our clients know that they have worth and value; that others truly do care; and that better days are ahead indeed. Lives are transformed and forever changed, the cycle of homelessness is broken, and clients become successful, independent members of our community.