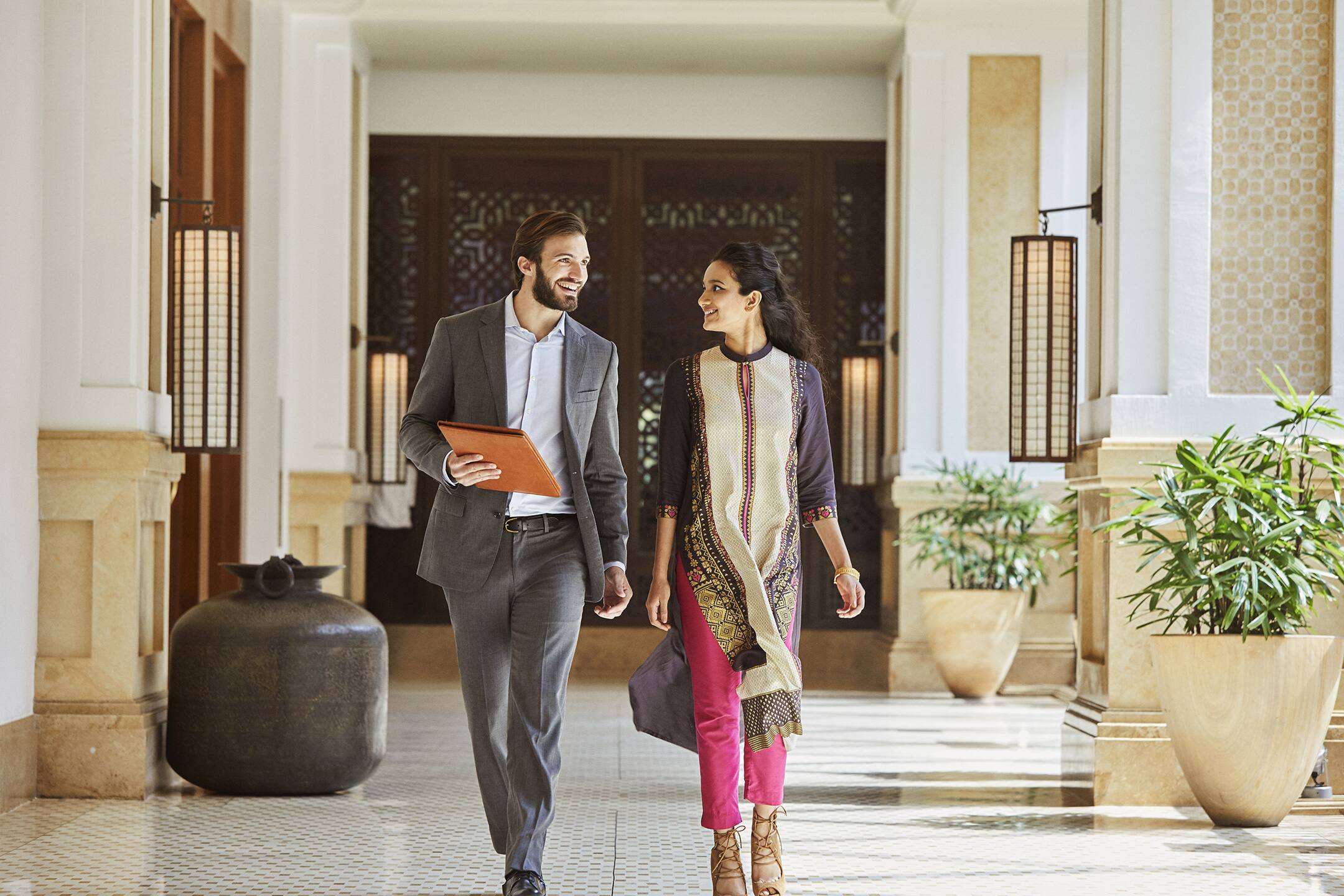 Creating long-lasting mentoring relationships with youth
Big Brothers Big Sisters of Northeast Florida (BBBSNEFL) is a mentoring organization that provides children dealing with adversity with strong, enduring, professionally-supported one-to-one relationships that can change their lives for the better. We believe positive potential exists in all youth – and we work to defend, ignite, and inspire that potential clearing the way to their best possible future. By placing a caring adult in the life of a child, BBBSNEFL creates safe quality, long-lasting mentoring that help young people beat the odds and reach their full potential. Youth are served through multiple program models including, community-based, school-based, Beyond School Walls (BSW), and Bigs in Blue/Bigs in Badges mentoring models.
Hyatt Regency Jacksonville Riverfront is a current BSW partner. BSW is a workplace mentoring program teaming mentors from local businesses and career academy students focused in the same industry. Managed by BBBSNEFL, students are transported to the business site monthly for a 3 to 4-hour session where they receive training, job shadowing, and mentorship. We believe these direct partnerships enrich the education and preparation of the career academy students by providing meaningful and relevant experiences. Through strategic exposure BSW affords participating youth the opportunity to see real-world work environments the students have a passion for. This exposure allows students to envision and set educational goals that will lead to success and/or allow youth to see themselves in those partner agencies as potential employees.
This fall, the Hyatt team met their new group of youths from Terry Parker High School's Culinary Arts Academy, the third over a six-year period, who they will work with for the next two years. Thanks to Hyatt Community Grants, we are able to reach the young talent of today and help shape and inspire the leaders and workforce of tomorrow!
Hyatt Regency Jacksonville | Big Brothers Big Sisters of Northeast Florida Inc.