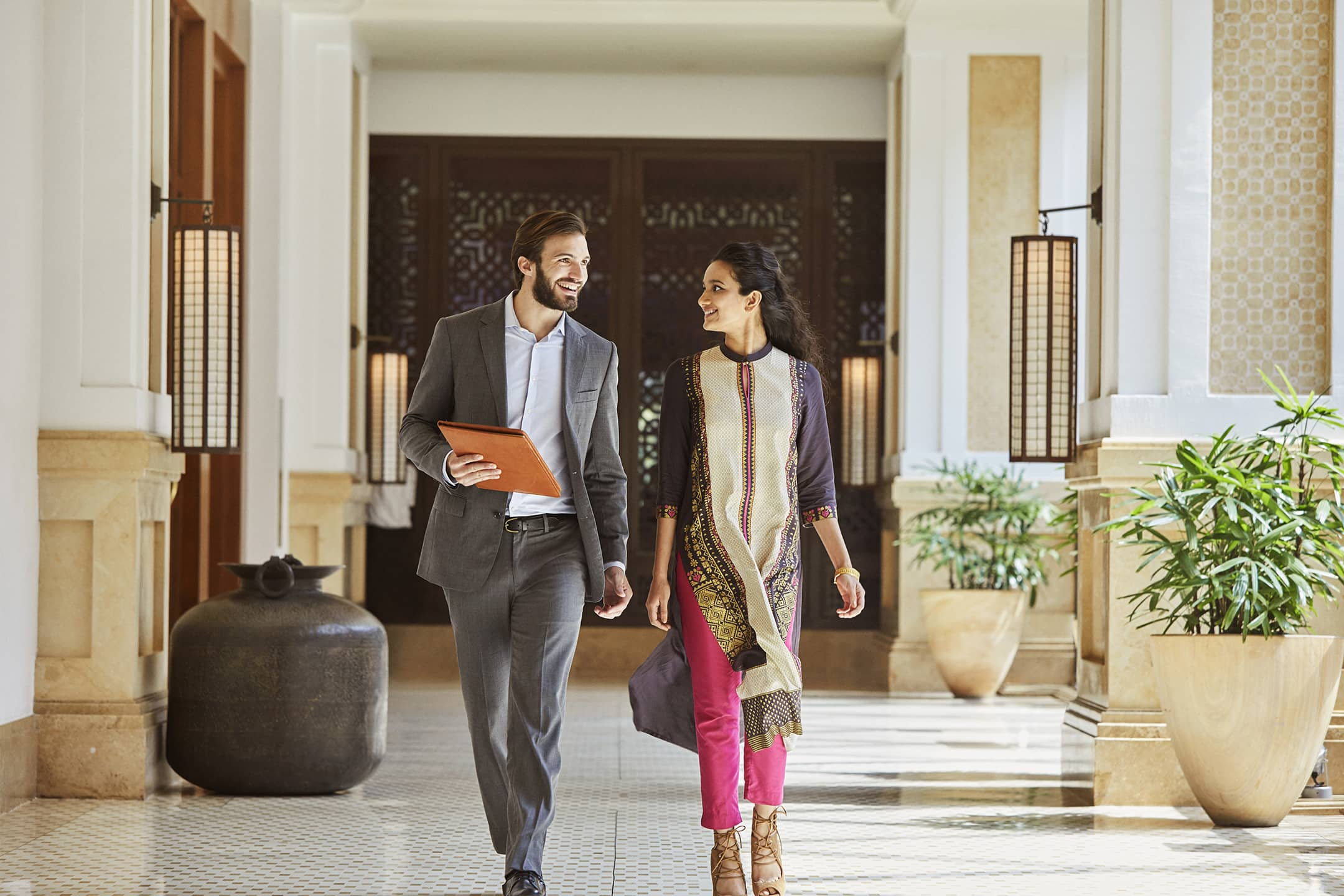 Working for children and adults with disabilities
Ashirwad, a unit of The North India Cerebral Palsy Association, started in September 1999 and is now a prominent non-profit organization of Punjab, India. The unit is working for children and adults with cerebral palsy, intellectual disability, Down syndrome, autism, and multiple disabilities.  They take a rights-based approach to disability with the motto of "Dependence to Independence."
Ashirwad provides early intervention, physiotherapy, special education, speech therapy, open schooling, music and dance classes, and skill training like computer basics / applications, tailoring, art and food production.
Ashirwad's Sashakt Canteen at the District Administration office which has made persons with disabilities visible and effectively showcases their abilities. They prepare food items, take orders, serve, cater for meetings and do cash transactions. It has given them self-confidence, valued social roles and economic empowerment. It has become a catalyst in stimulating a change in the mind-set of general public towards the disabled as they are not looked upon with sympathy but as individuals who deserve respect and equality in every sphere of life.
Hyatt Community Grant will support Ashirwad's NICPA Hospitality Training Project for students with disabilities in the age groups of 16 to 30 years in areas such as food production, bakery training and housekeeping.
The above trainings can enable them to find employment: in hotels/ restaurants
Self-entrepreneurship: Eating joints/home bakeries: empowering whole families Effectively contribute to household activities.
Hyatt Regency Ludhiana has given us space to exhibit our items at their events and provided training in sanitation and hygiene. They will now help us with technical advice, planning of curriculum and providing guest lectures for above courses.
The grant funds from this program can reach out to more individuals in similar situations who do not have even basic education and their families are looking at a bleak future for them, often worried about what would happen to their child when they were no more.
Hyatt Regency Ludhiana | The North India Cerebral Palsy Association