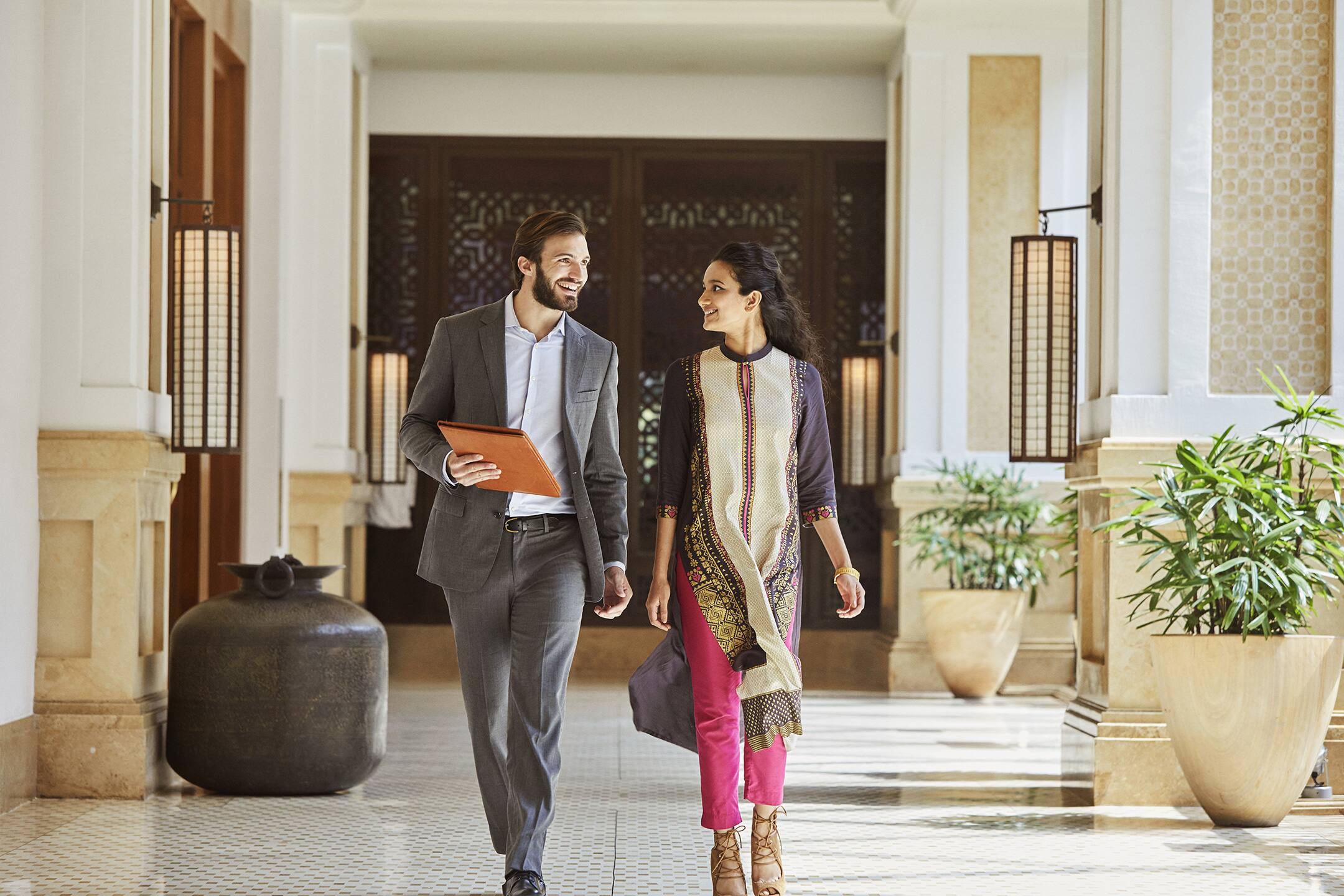 Giving disadvantaged young people a second chance
The Youth Career Initiative (YCI) equips disadvantaged young people with the skills and experiences to secure decent work. The programme combines the power of the hotel sector with the untapped potential of youth in 22 countries and 38 destinations worldwide. YCI supports survivors of trafficking, people with disabilities, and young people living without parents to build secure futures. YCI is a strategic partner of RiseHY, part of the International Tourism Partnership and Business in the Community - HRH The Prince of Wales' Responsible Business Network.
In India,YCI partners with Hyatt hotels in Delhi, Goa and Mumbai working with local non-profit Yuva Parivartan whose mission is to give disadvantaged young people a second chance – helping them to access transferable life and work skills that will help them earn a decent living and empower them to make career choices and positive life decisions
In India, Yuva Parivartan works to identify and support young people to develop a range of life, hospitality and English language skills through the YCI programme, helping them to become employable. This includes survivors of human trafficking, people with disabilities, and young people living in poverty. Yuva Parivartan offers mentoring, and positive role models to inspire and drive young people to achieve more. This combination of YCI's proven model, Yuva Parivartan's local knowledge and support, and Hyatt's world class training and support helped over 90% of programme graduates to secure employment last year.
The Hyatt Regency Mumbai has supported the YCI programme since 2011, providing on-the-job training and practical exposure to a range of hotel departments.
The Hyatt Community Grant will allow YCI to help even more young people develop these invaluable skills. It will support the strengthening of YCI's work in Delhi, Goa, Bangalore and Mumbai over the next year, with the aim of bringing more than 300 students into the programme, including more survivors of trafficking in Delhi and Mumbai.