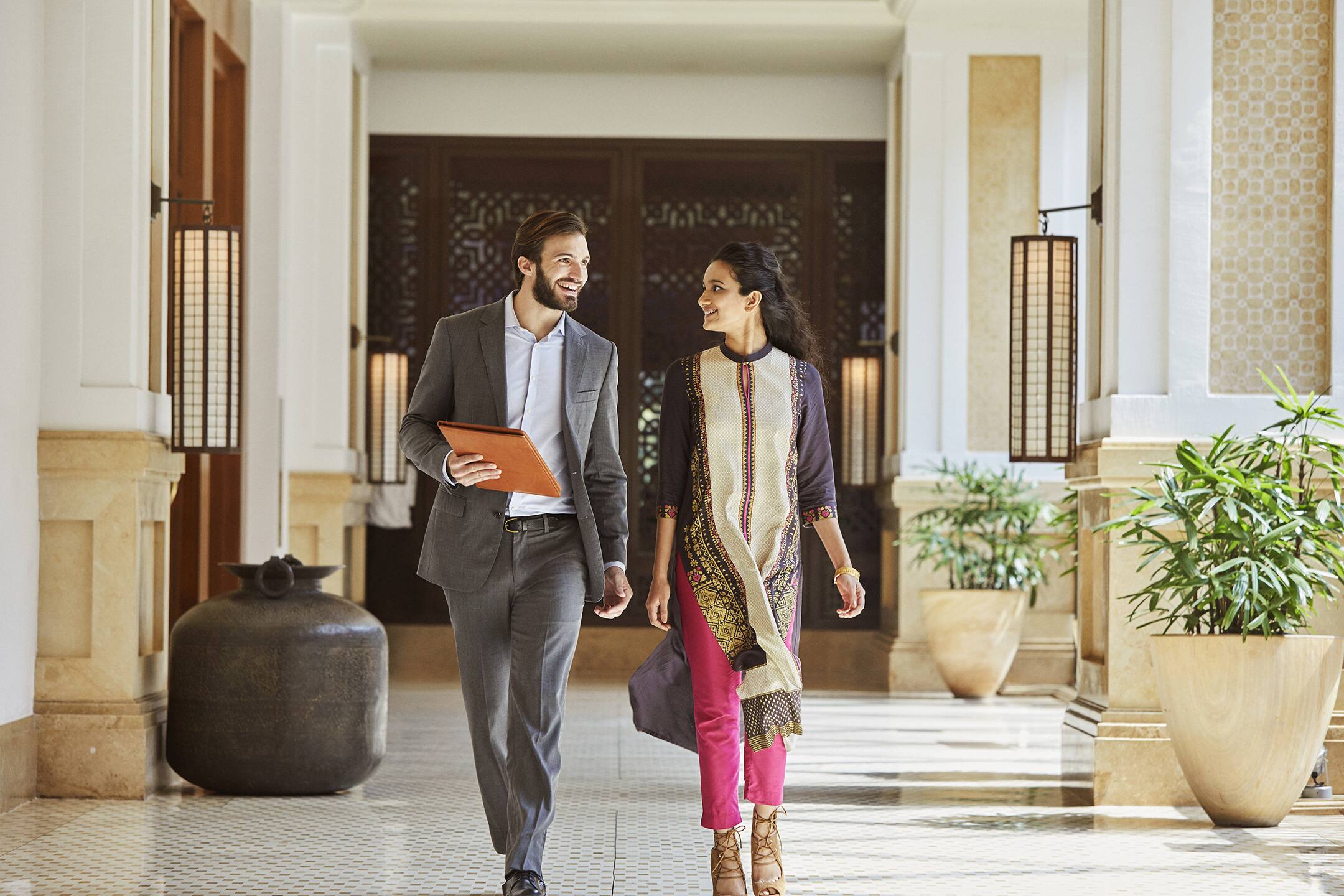 Assisting youth who have cystic fibrosis
The goal of Association Grégory Lemarchal is to defeat cystic fibrosis, an illness that affects the respiratory and digestive systems. It is the most fatal genetic disease in France. The charity's goals focus on four distinct missions and works toward tangible achievements.
Our charity is dedicated to support young patients to inspire and motivate them to envision a future of their own, fully employed and managing the disease. This grant could sponsor key studies (private schools or higher education studies) to determine access into the job market with a minimum set of required capabilities for employment.
We would love to see our young patients (between age 16 to 24) learn more about career opportunities for them in the world of hospitality through career days, and opportunities for cross exposures organized in Hyatt hotels (in France and abroad).
Hyatt Regency Paris-Charles de Gaulle | Association Grégory Lemarchal