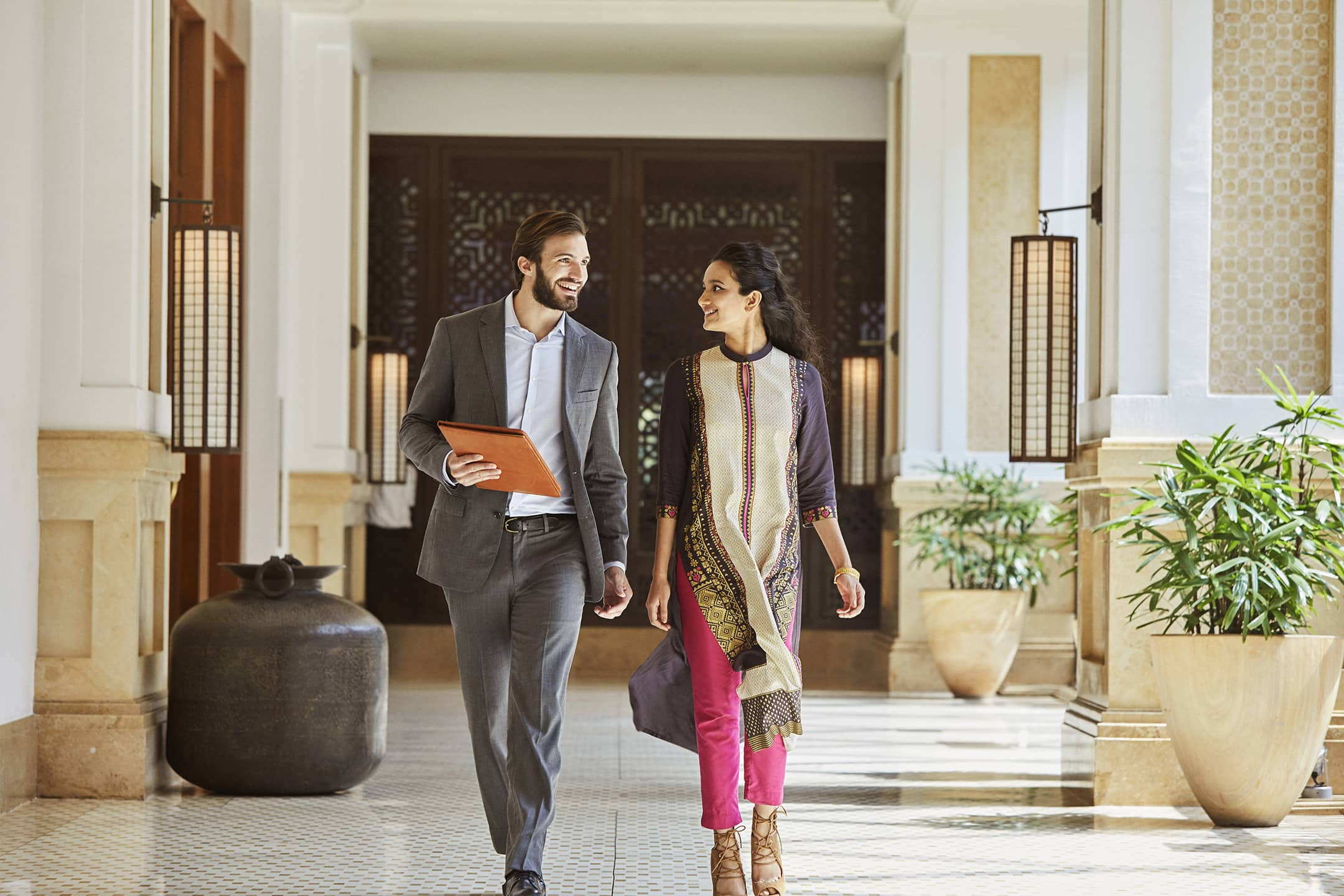 Enriching the lives of low-income students
The American Experience Foundation (AEF) enriches the lives of low-income students through inspirational travel experiences and educational opportunities to cultivate the next generation of hospitality industry professionals. AEF is the 501(c)(3) charity affiliated with Destination DC, the official destination marketing organization for Washington, DC.
AEF offers students an introduction to the wonder of travel and exposure to hospitality career paths. AEF main program areas are: free field trips for low-income 8th graders to our nation's capital; and scholarships, educational programs and other opportunities to ensure DC Academies of Hospitality and Tourism students are college and career ready.
Hyatt Regency Washington on Capitol Hill General Manager Gail Smith-Howard has been on the AEF Committee since 2015, guiding the Foundation's growing program scope and impact. Hyatt Place National Mall General Manager Stacy Smith joined the Committee in 2018, adding to her many years of connecting returning citizens and opportunity youth with high quality hotel industry careers.
The Hyatt Community Grant will help support AEF's initiatives for hospitality students and host employers participating in DC's Career Ready Internship program, including our Career Ready Internship luncheon. This luncheon, hosted by the Hyatt Regency, provides interns with a quality professional networking experience with other interns and employers, as well as a chance to learn more about the career possibilities in our industry.
Learn about these programs and more at The American Experience Foundation.
Hyatt Regency Washington | The American Experience Foundation Inc.