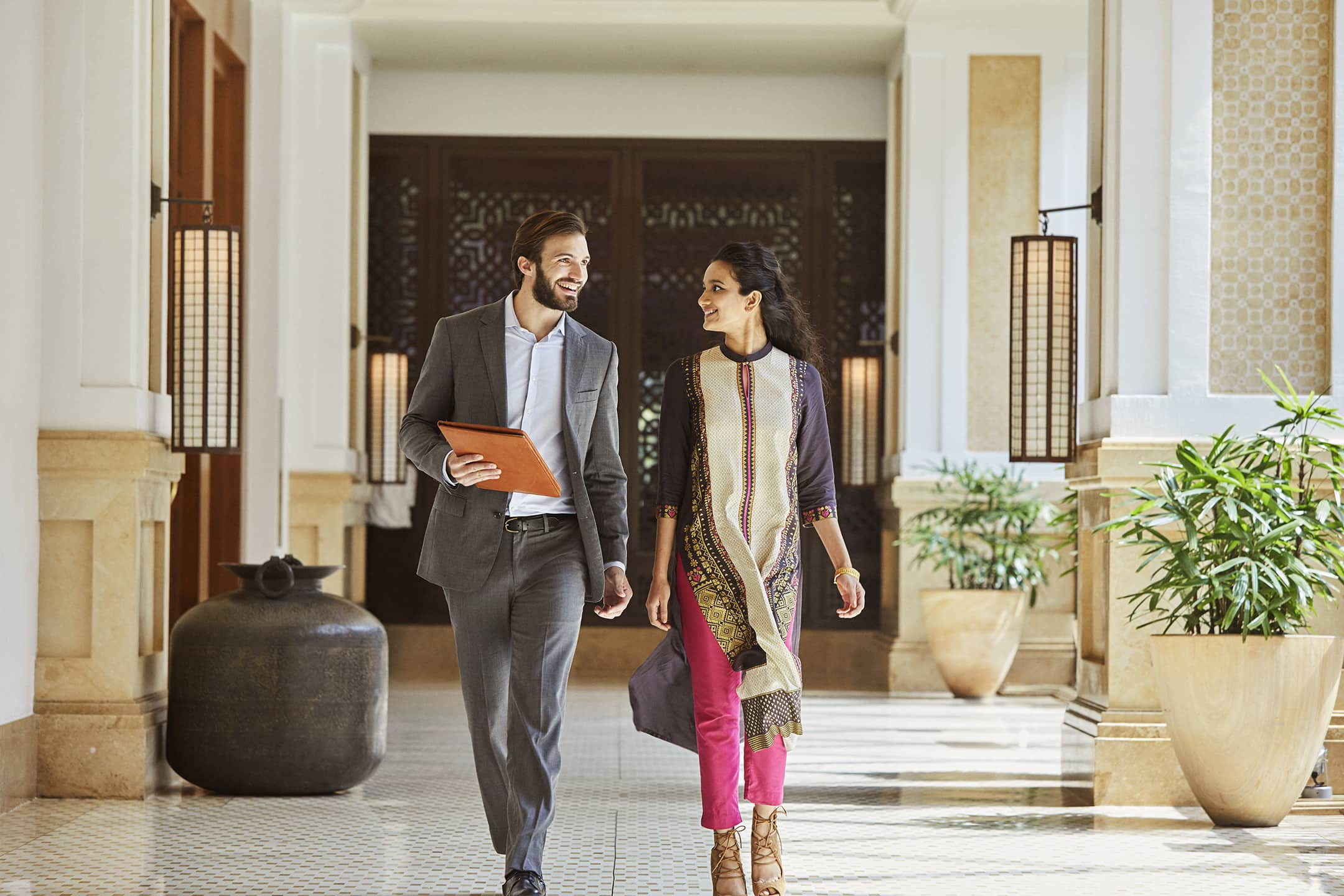 Putting an end sex trafficking and saving lives
Selah Freedom is a national nonprofit organization with the mission to end sex trafficking and bring freedom to the exploited. Through residential safe homes, outreach on the streets and in the jails, prevention with children and teens, and awareness and education programs, they impact and save thousands of lives annually.
The Park Hyatt Chicago has been an incredible gift to the survivors Selah Freedom serves. These precious young women have been sold and sexually abused throughout their childhood and for most our Residential Program welcomes them into the first safe home they've ever known.
The team at Park Hyatt catered our Thanksgiving dinner for survivors of sex trafficking in our safe house. This gave them the opportunity to celebrate and enjoy a beautiful and delicious meal for holiday – something many had never experienced before! They also sponsored each survivor in our safe home during Christmas by providing thoughtful gifts to unwrap, just so they would know how valued and special they truly are. They even hosted our staff for our Christmas party, honoring their work in the fight to end sex trafficking.
As we look to the future, and watch survivors blossom into the brilliant women they are destined to become, we look forward to partnering with Hyatt to train survivors in hospitality, management, human resource, and other aspects of their business. This partnership is literally changing the lives for survivors in Chicagoland and showing them their true potential and worth.
Learn more at Selah Freedom.