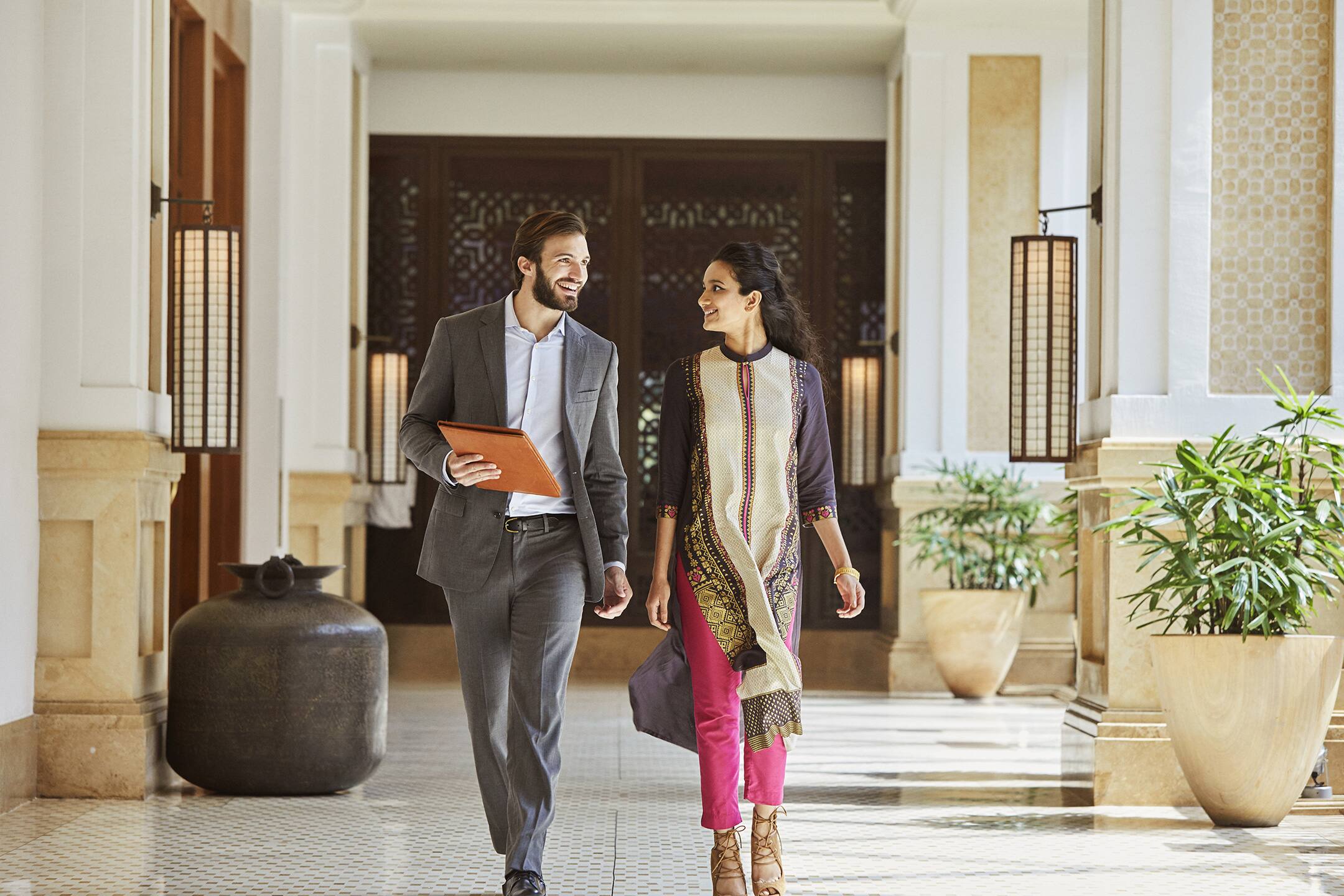 Helping disadvantaged youth in Vietnam learn hospitality
STREETS International is part culinary and hospitality school, and part full-service restaurant. It's an ambitious 18-month residential program that includes English language training for terribly disadvantaged, orphaned, out-of-school, and trafficked kids. The program is virtually 100 percent successful with all graduates employed at international five-star resorts and hotels.
STREETS' mission is to provide terribly poor, disadvantaged, orphaned, trafficked and out-of-school youth a life-changing opportunity to transition away from poverty and life on the streets. Part culinary and hospitality school, and part full-service food and beverage enterprises, STREETS' comprehensive 18-month training and education program includes daily English classes, computer language lab, life skills, and recreation classes. Supervised housing, food, clothing, basic medical care, financial, community and social support are all provided.
We have 100 percent full-time employment by all graduates within 60 days of graduation (primarily at top international hotels and resorts) and nearly 30 percent in a recent survey have attained supervisory positions within several years of graduation. To date the program has graduated close to 150 youths with 100 percent employment within two months of graduation.
Hyatt Community Grant will cover enrollment for 12 youth from Ho Chi Minh City into 18-month training program.
Hyatt associates provide introductory lectures and tours of hotel operations for program participants. Also, Hyatt managers have helped to mentor graduates that have become employees. Learn more about STREETS International.