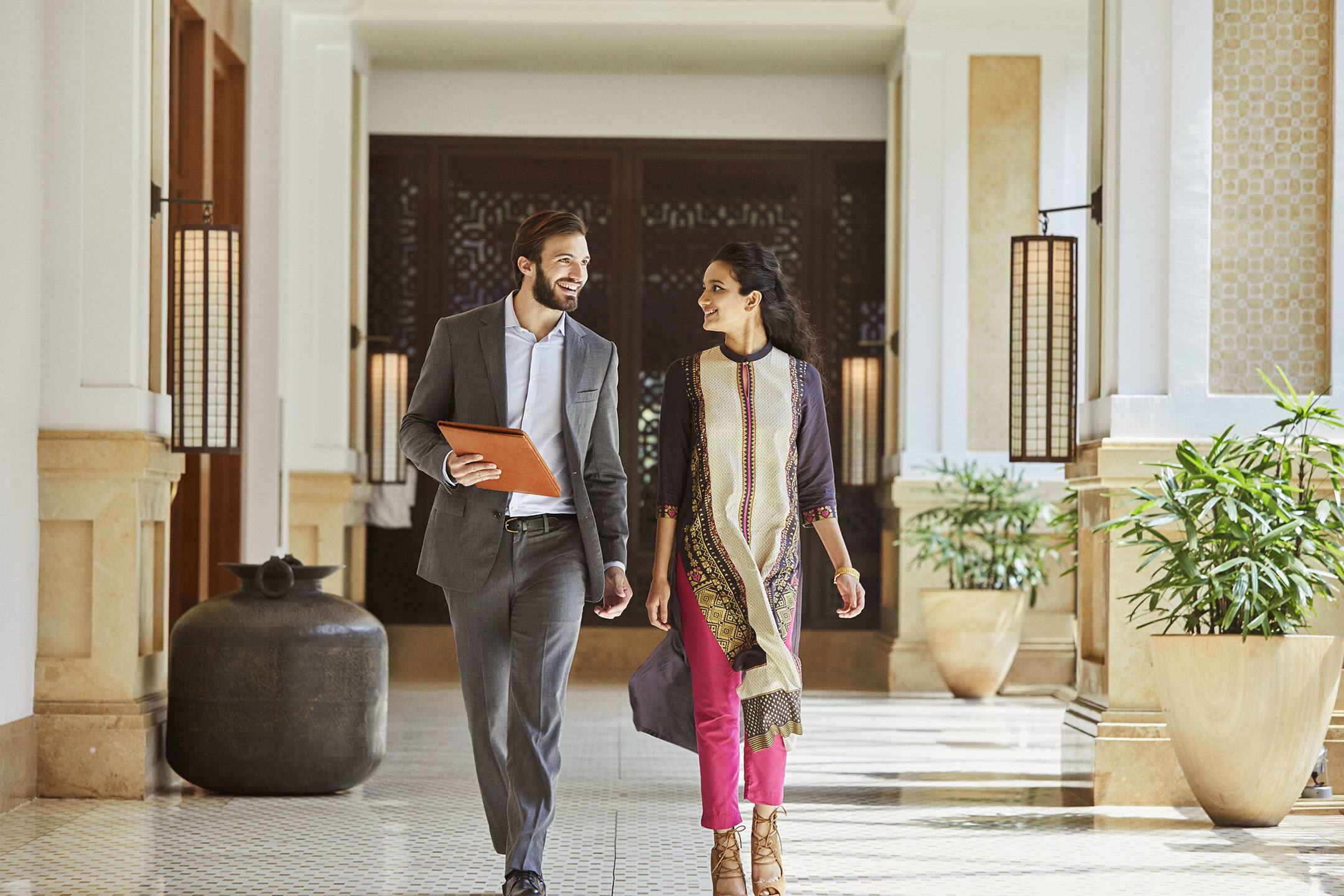 Providing vocational education to homeless youth in Australia
Youth Off The Streets is a non-denominational organization supporting young people (aged 12-25) facing homelessness, substance dependency, abuse and other issues. Every year, we help over 3,000 vulnerable youth turn around their lives, providing crisis accommodation, rehabilitation, outreach and alternative education, amongst a full range of youth-specific services.
Youth Off The Streets has enjoyed a strong relationship with Park Hyatt Sydney since 2013, and over this time the staff at Park Hyatt Sydney have assisted the organization through volunteering efforts, in-kind donations and financial contributions. Most recently one of their teams attended a working bee volunteer day at our new crisis accommodation center in Erskineville, NSW, which required a lot of work to get the center ready for young people to move in. We would not have been able to open the crisis accommodation center as soon as we did without the assistance from the team at Park Hyatt Sydney.
This Hyatt Community Grant will enable Youth Off The Streets to provide free nationally accredited vocational education and qualifications to 25 underserved youth in Greater Sydney across one year through our in-house Registered Training Organisation (RTO).