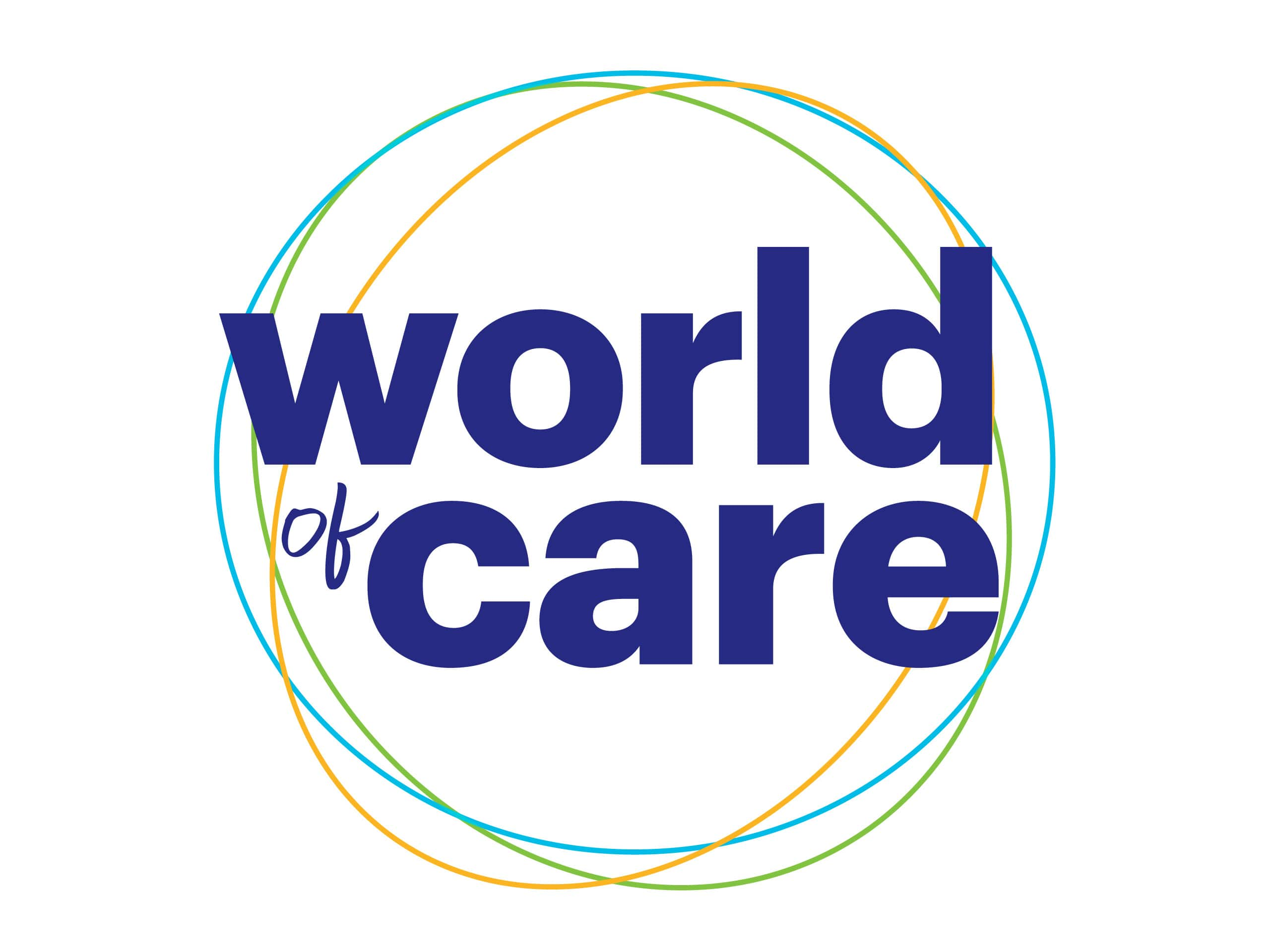 Over the past 65+ years, care has been at the heart of everything that we do at Hyatt. As our world evolves and new challenges emerge, we have brought our global Environmental, Social and Governance (ESG) strategy to life through World of Care. Deeply embedded across all areas of our business, World of Care is our global approach to advancing care for the planet, people and responsible business.
Our goals, particularly in the areas of social and environmental sustainability, were defined by understanding what is important to our colleagues, guests, customers, owners, investors and communities. Our ongoing engagement with these stakeholders and our broader supply chain enables us to continue to evolve our strategy to address emerging needs.
We are committed to providing regular reporting on these topics to hold ourselves accountable and enhance meaningful stakeholder engagement. The integration of World of Care into our Board oversight solidifies this commitment and the initiatives that are critical to advancing our World of Care priorities.