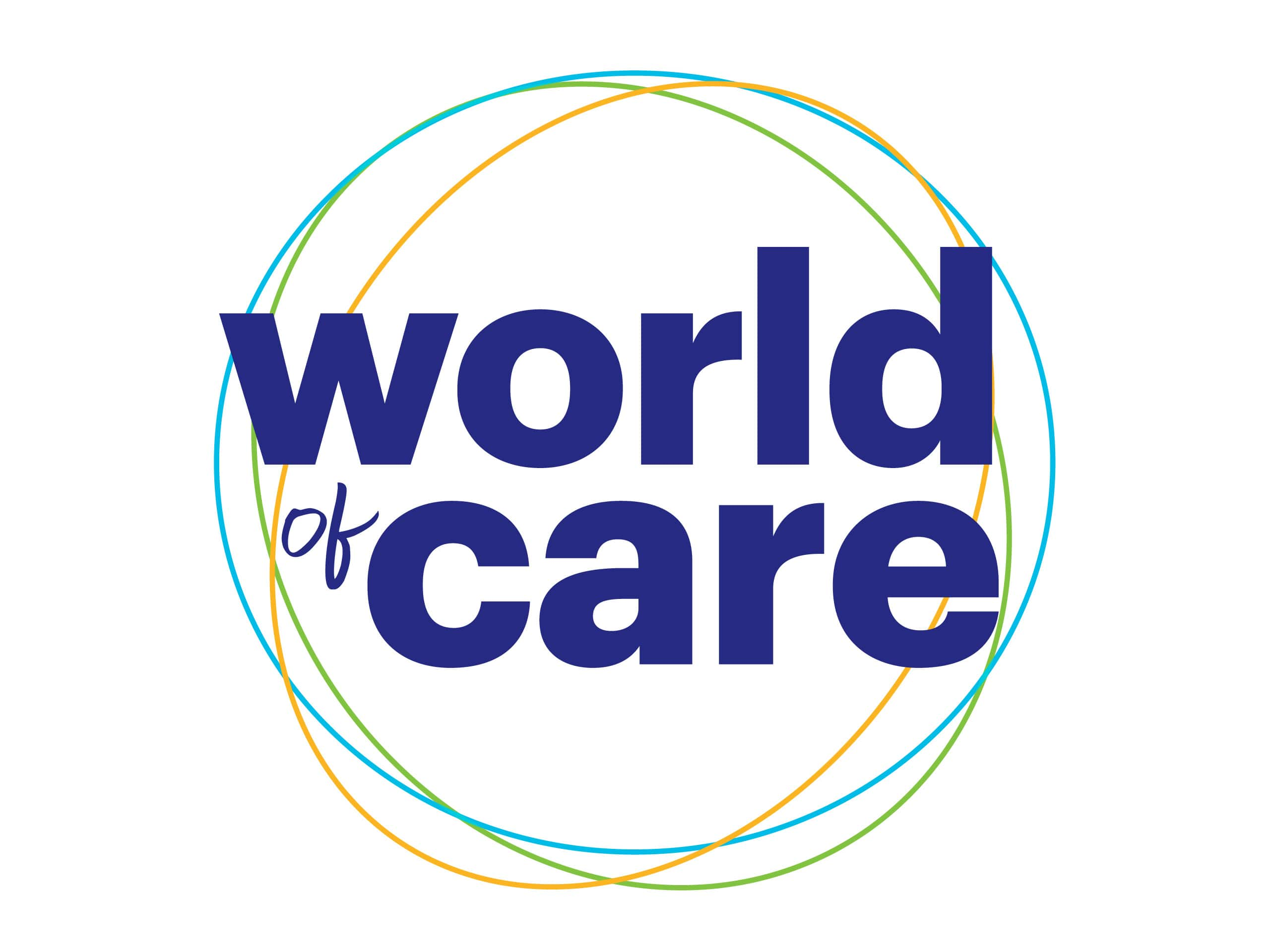 We care for the wellbeing of our colleagues, guests, owners and communities and are committed to advancing a culture of opportunity for all.
WELLBEING
We believe that wellbeing is paramount to advancing care for all. Hyatt is continually expanding our offerings to meet the evolving needs of our guests and colleagues.
CULTURE
Hyatt's competitive advantage is our people, and we are focused on attracting and retaining the very best talent. Hyatt is not only a place where jobs can start, it's a place where careers are built.
DIVERSITY, EQUITY & INCLUSION
Caring for people so they can be their best is a fundamental promise to care for all. Since opening our doors more than 60 years ago, we have worked to foster environments where all individuals feel welcome.
HUMAN RIGHTS & TRAFFICKING
We respect the fundamental human rights of all people and have taken an aggressive approach to prevent Human Trafficking both at Hyatt properties and more broadly in hospitality.
COMMUNITY ENGAGEMENT
We maintain deep connections with the communities in which we operate and strive to use the full force of our business to make them healthier, thriving places to live, work, and gather.