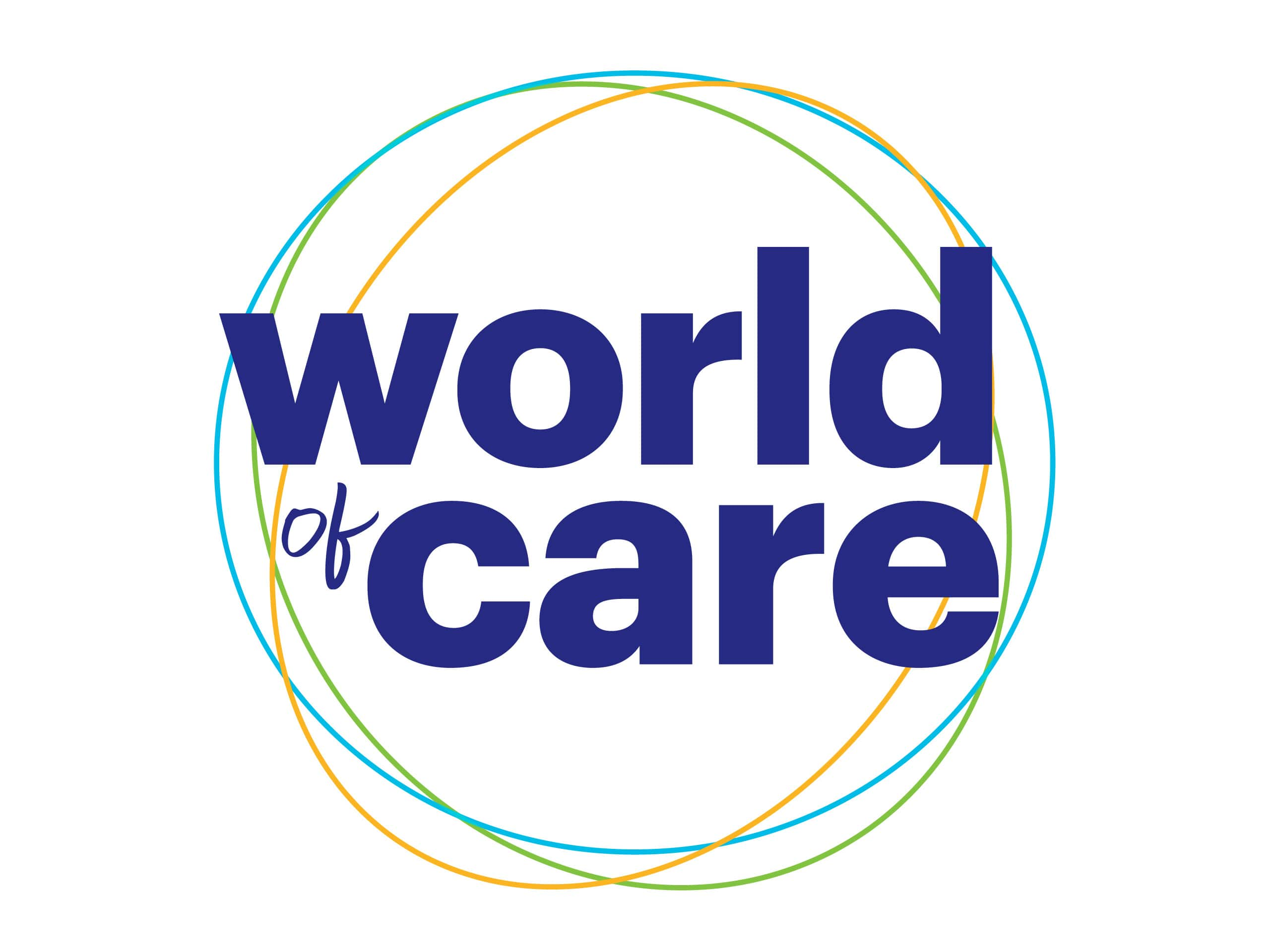 Everything we do mirrors our belief in the power of kindness and empathy to drive equality, fairness and communities.
Diversity, Equity & Inclusion
We believe that to lead with our common humanity, we must challenge the status quo; embrace our differences in backgrounds, life experiences and perspectives; and implement fair policies that build and sustain equality in everything we do.
Supplier & Business Partner Diversity
We embrace our responsibility to create fair, ethical and transparent business practices, both within and beyond our company and Hyatt properties.
If you are interested in becoming a supplier, please register here.
Community Engagement & Volunteerism
We invest in the communities where we work, live and operate not only to accelerate positive change in them, but to bring more opportunities, hope and joy into people's lives.
Human Rights & Trafficking
We respect the fundamental rights of all people, we recognize the potential of human trafficking to intersect with our industry and we are working to prevent it anywhere we can.
Wellbeing
We strive to foster an inclusive, welcoming and caring workplace culture that supports personal and professional growth, inspires and supports colleagues in prioritizing their wellbeing, adds to people's happiness and encourages the best in everyone every day.
Colleague Development
We are focused on providing colleagues with competitive benefits, meaningful learning and development opportunities and an inclusive workplace.