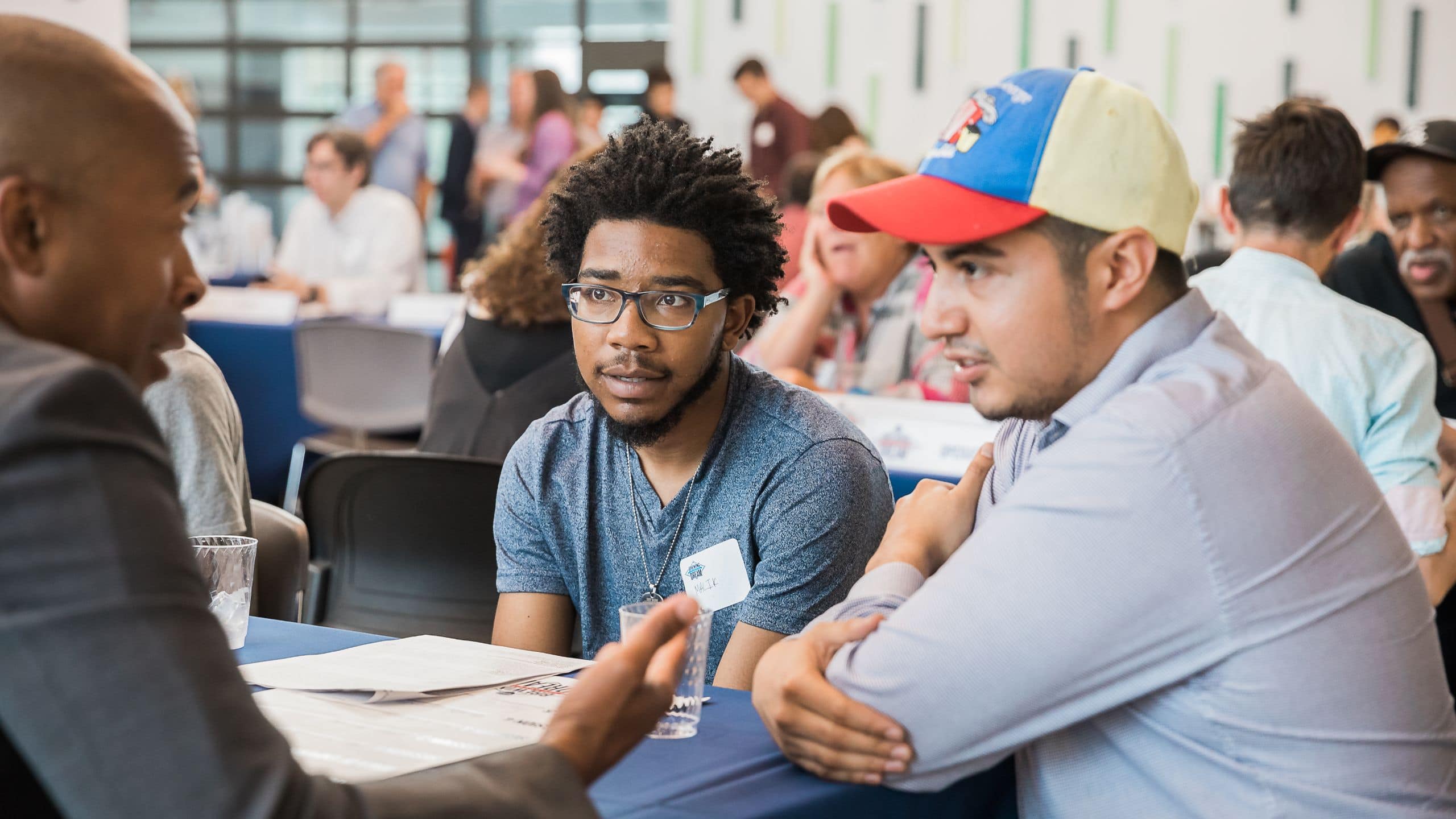 Allies for Community Business (A4CB)
NGO mission: Allies for Community Business' mission is to provide the capital, coaching, and collaboration Chicago-area entrepreneurs need to grow great businesses in their communities.
Grant purpose: Allies for Community Business provide small, minority owned businesses with microloans and coaching to grow their businesses. Since the start of the pandemic, demand for A4CB's services drastically increased. In 2020, A4CB funded 1,522 loans totaling nearly $35 million compared to 380 loans totaling $3.2 million funded in 2019. In 2020, A4CB also provided coaching to more than 16,000 clients compared to 3,500 clients in 2019.
Based on A4CB's more than 25 years of economic development experience, they know that small business ownership – along with supportive capital, coaching, and collaboration – creates jobs and wealth, especially for individuals with lower incomes, people of color, and women. The businesses A4CB supports survive at a rate of 96 percent two years after obtaining an A4CB loan, and 68 percent of A4CB-funded businesses employ staff besides the owner two years post-loan, with an average of four employees each.
By providing clients with access to affordable credit and other tools of business ownership, A4CB helps clients build vibrant local businesses that fuel new employment, new sources of income, and ultimately, new pathways to increased prosperity for underserved families and communities. Further, their work has the potential to close gaps in financial outcomes that have grown due to the pandemic.