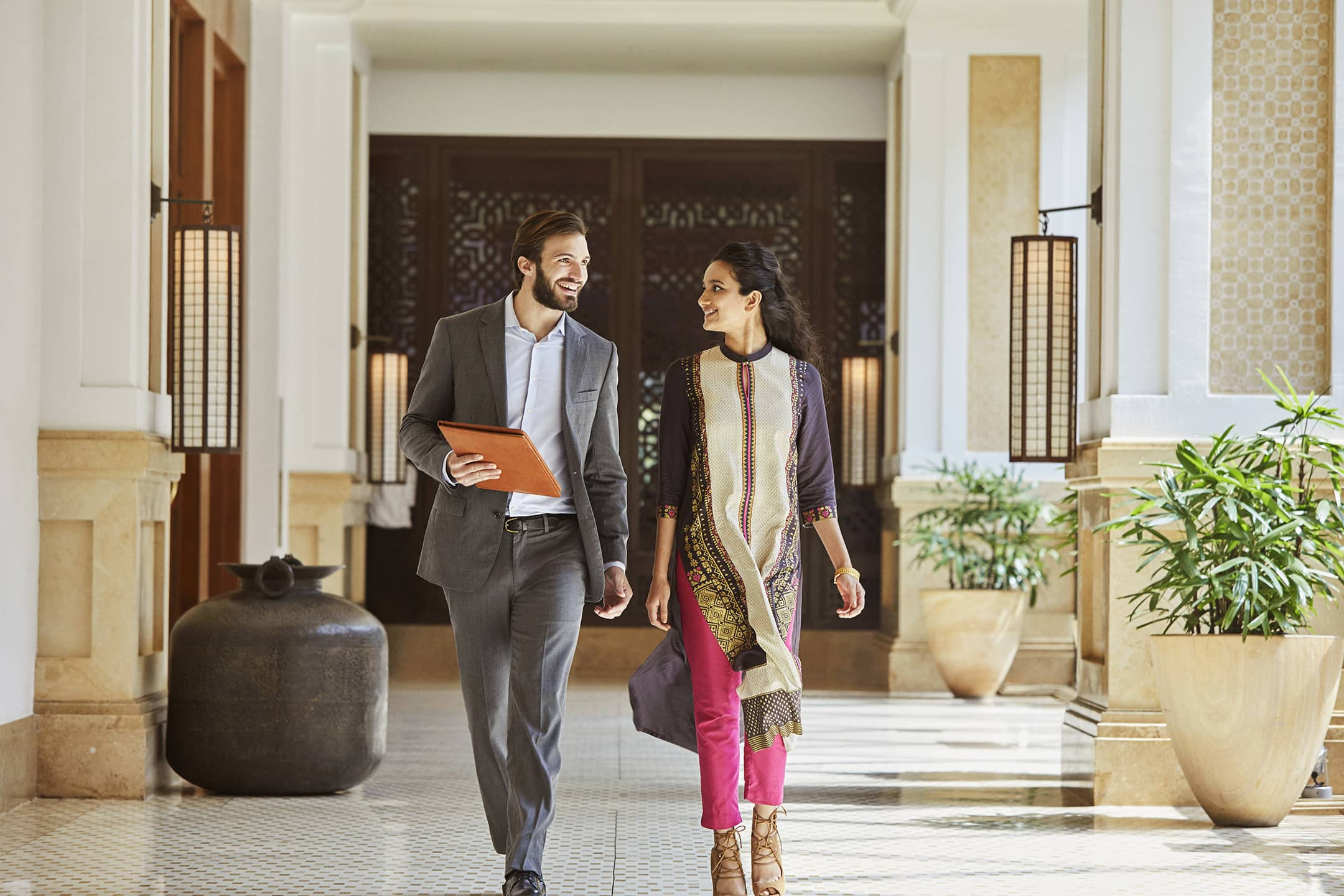 Greater West Town Community Development Project (GWTP)
NGO mission: Greater West Town Community Development Project (GWTP) builds community-based responses that expand educational and economic opportunity for highly barriered and low-income individuals in Chicago, with a focus on serving the West Side communities of Humboldt Park, East and West Garfield Park, Austin, and North Lawndale.
Grant purpose: Support from the Hyatt Hotels Foundation will enhance GWTP's Vocational Skills Program (VSP) by investing in barrier removal practices to increase retention and encourage program completion. The West Side communities that GWTP serves experience historic disenfranchisement, under-investment, and a dearth of community resources to support educational and economic empowerment. These external factors have resulted in longstanding barriers to labor force entry and sustained local employment, which are critical for economic self-sufficiency. GWTP's VSP addresses these issues by offering holistic, industry-relevant job training services in Humboldt Park.
Since 1998, GWTP's Vocational Skills Program has empowered highly barriered individuals to pursue employment along two program tracks: Woodworking & Solid Surface Manufacturing and Shipping & Receiving. The VSP builds pathways to good jobs through a combination of program design elements that include adult basic education integrated with a skills-based training curriculum, strong local employer partnerships, and supportive services during the program and for at least 12 months following placement.