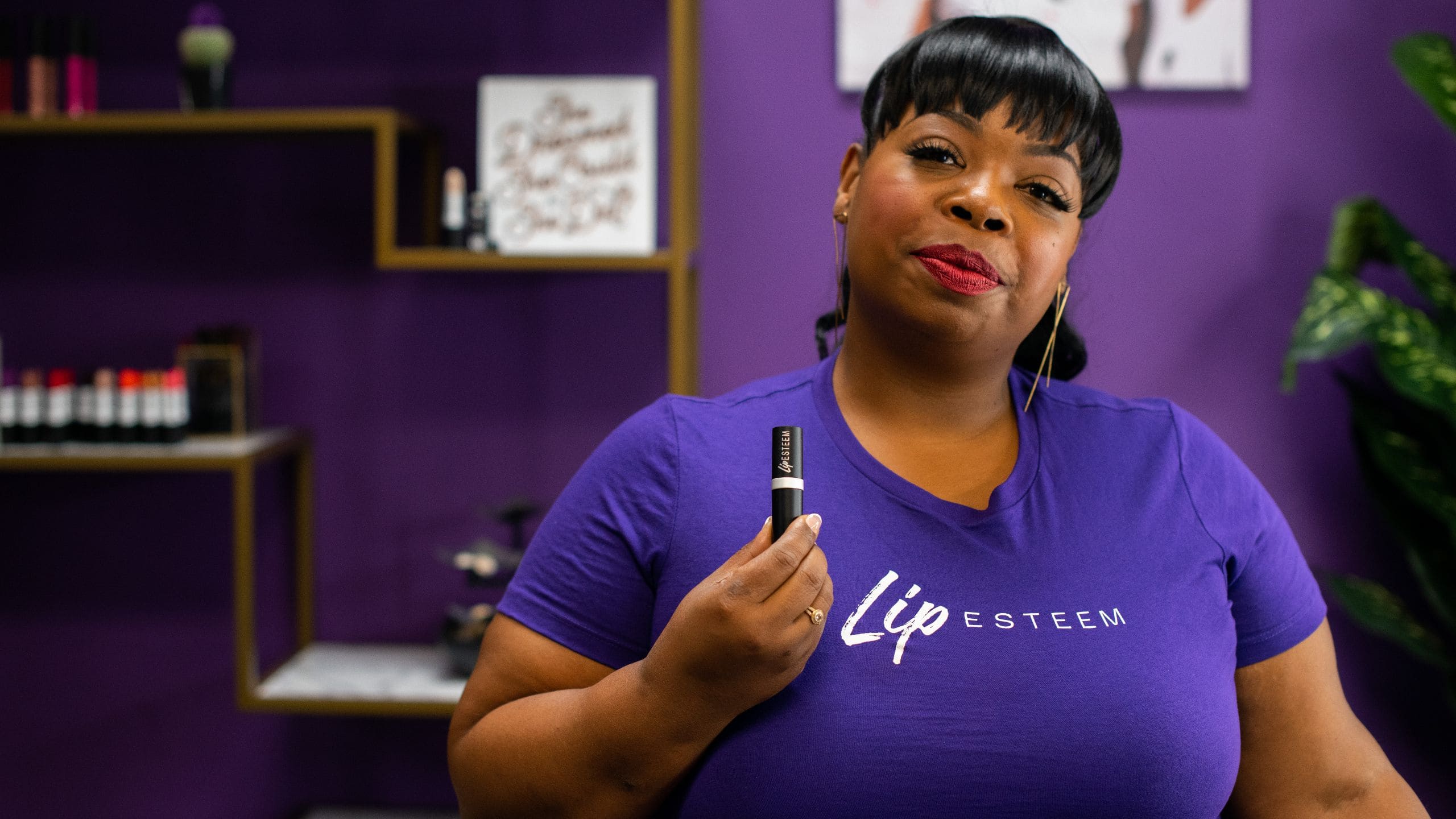 Neighborhood Development Center (NDC)
NGO mission: Neighborhood Development Center's mission is to empower entrepreneurs and community partners in Minneapolis–St. Paul to transform their low-income neighborhood economies from within.
Grant purpose: Based in the Twin Cities, Neighborhood Development Center's Technical Assistance (TA) services, provided through the Business Lab, is an essential program that enables Black, Indigenous, and immigrant-owned businesses to stabilize and grow by improving their practices and systems.
General NDC TA programs respond to ongoing needs that small and microbusiness owners frequently encounter, such as help with bookkeeping, advice on hiring and retention, and marketing and advertising support. In 2020, in response to the challenges of the pandemic, NDC's TA program was enhanced with three new projects. Each of these projects is designed to address a specific need that has bubbled up amid the pandemic and following the murder of George Floyd. These events impacted the entire community, but disproportionately impacted Black small business owners in the Twin Cities. They are:
"Tech Pack" helps businesses sustain sales during challenging times by offering website design, point-of-sale (POS) system installation and set-up, and social media marketing support.
"Mindset Reset" provides culturally responsive mental wellness counseling and coaching from mental health professionals to help diverse small business owners manage personal and business-related stress.
"Money Matters" provides financial literacy instruction and QuickBooks set up to small and microbusinesses.
In 2022, NDC plans to pilot another set of specialized TA services. NDC and its partners are launching Black and Latina Opportunity Connection (BLOC), with the goal of ensuring Black and Latina women entrepreneurs secure capital to grow their businesses and build wealth.