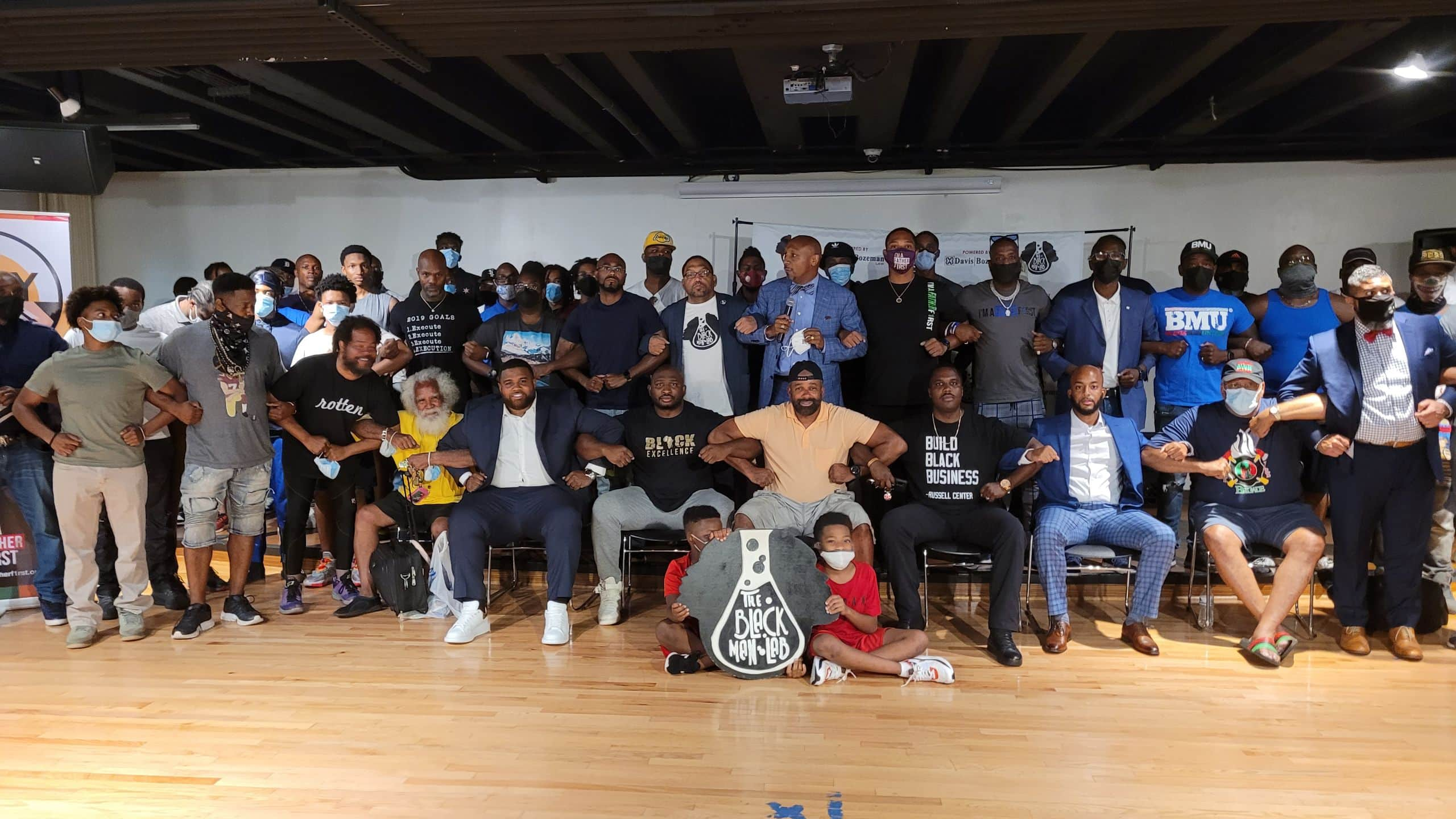 The Black Man Lab Foundation
NGO mission: The Black Man Lab Foundation's mission is to provide a safe space for Black men to have a culturally enriching learning experience.
Grant purpose: Based in Atlanta, The Black Man Lab Foundation's Workforce Workshop Program provides consistent training, mentoring and education in vocational skills, self-development and civic engagement to young Black men and women from ages 13-25. These workshops will be led by industry professionals and topic matter experts and provide youth with the skills and tools they need for success.
The Workforce Program will provide a potential pipeline of employment for The Black Man Lab Foundation's business partners. The results will be twofold: consistent job recruitment for their business partners, and trained participants who have the skills to procure employment more easily in their field of interest.