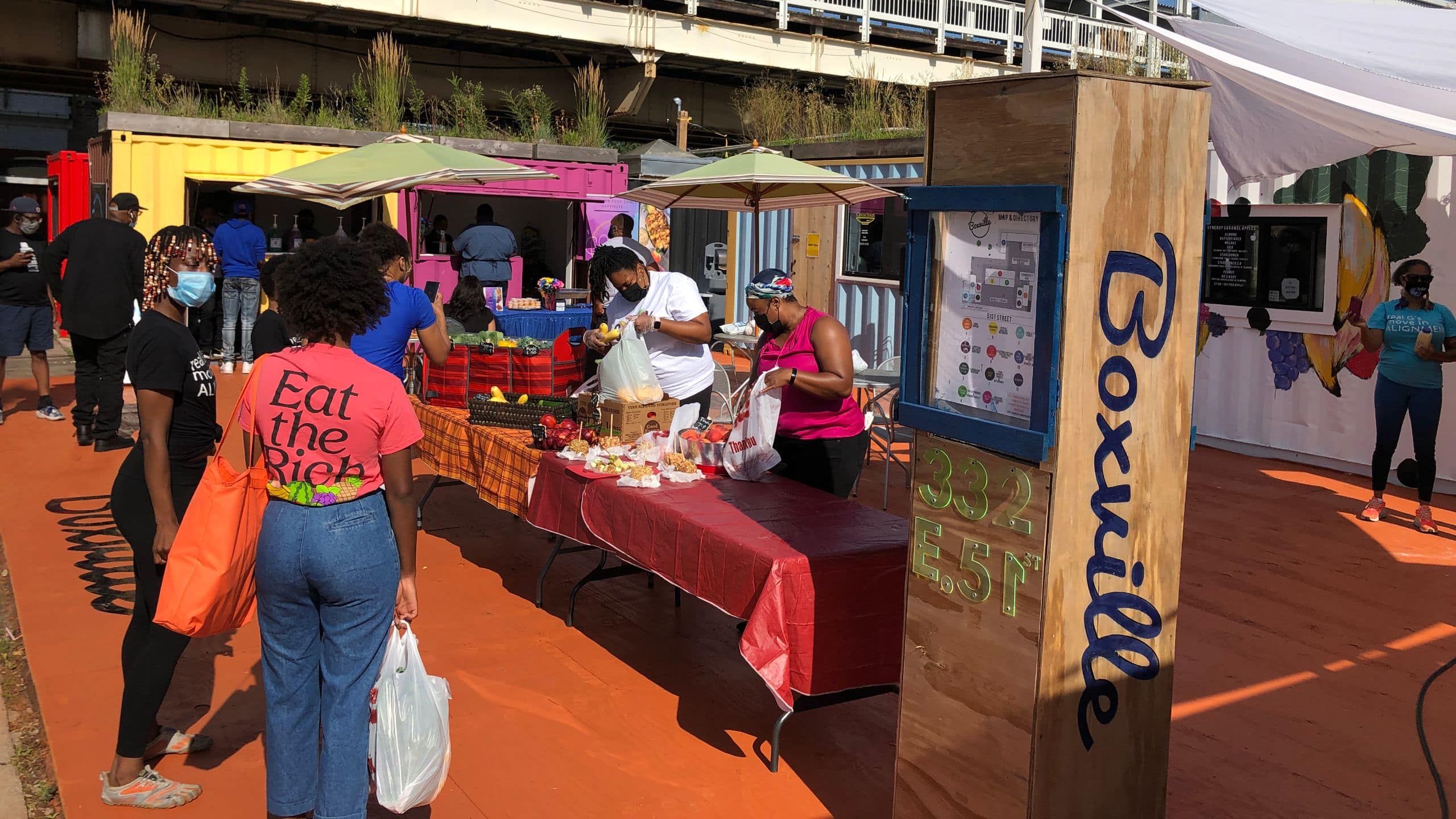 Urban Juncture Foundation
NGO mission: Urban Juncture Foundation advances the sustainable development of economically challenged urban neighborhoods in Chicago.
Grant purpose: The goal of Urban Juncture Foundation's Bronzeville Culinary Connection initiative is to substantially increase the number and vitality of Black-owned and led culinary enterprises as platforms for revitalizing Black Chicago. The grant will fund the programming and outreach necessary to successfully launch Black-owned enterprises within "Cook's Corner," a set of five new culinary spaces within Chicago's Boxville shipping container market. It will also provide critically needed training and small business development support to the next generation of culinary professionals who are underrepresented in key roles within the hospitality sector.