DIVERSITY, EQUITY & INCLUSION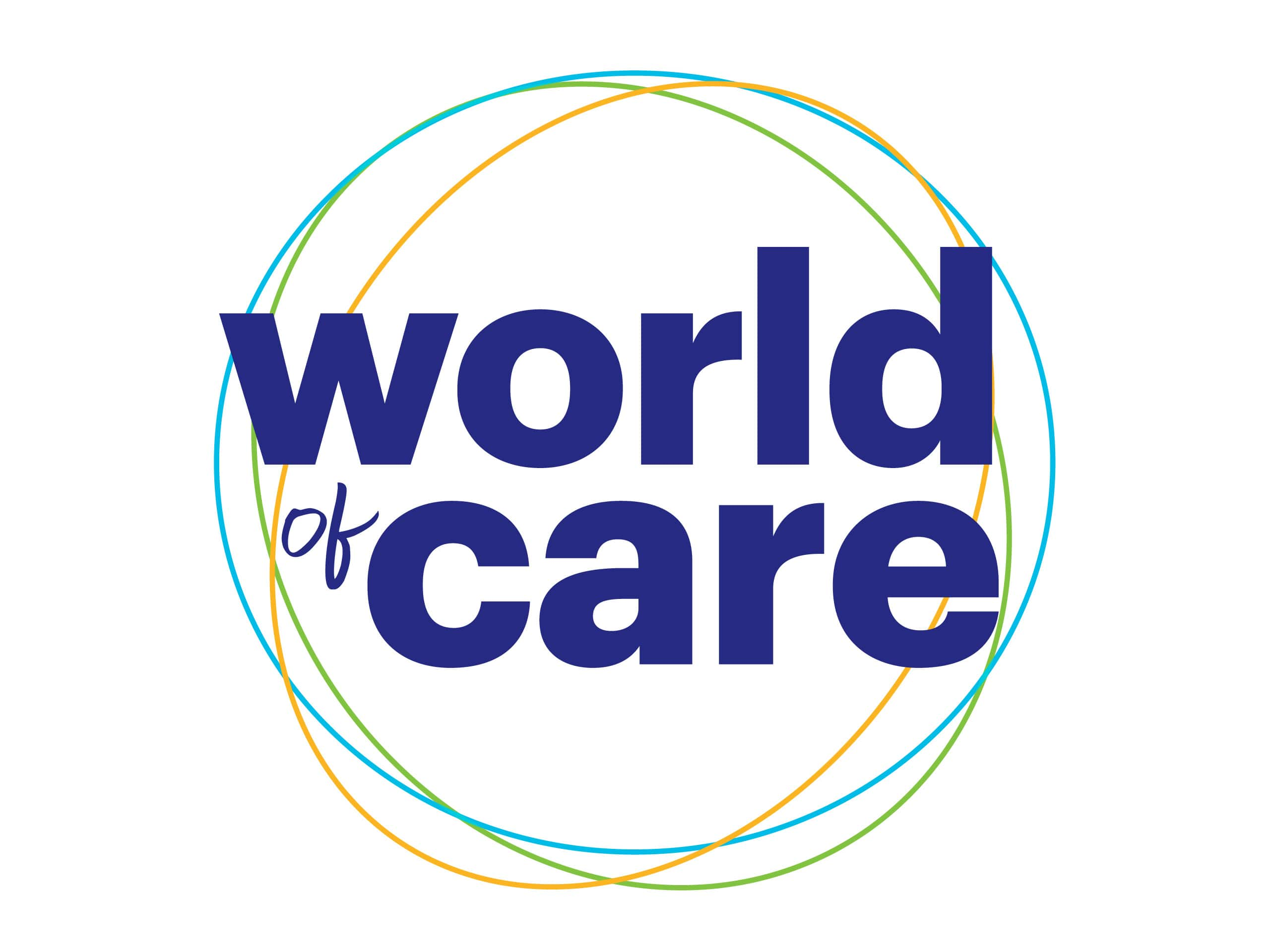 We believe that embedding DE&I in every part of our business is the manifestation of our purpose – to care for people so they can be their best. This means everyone with no exceptions. We are committed to ensuring diversity, equity and inclusion is reflected across our actions and behaviors, policies and procedures, workplace environment and culture. Our Change Start Here commitments outline key DE&I goals around (i) who we employ, develop, and advance, (ii) who we support, and (iii) who we buy from and work with. 
To learn more about our commitment to building equality across our organization, industry and around the world, please read our most recent annual DE&I report,  Advancing our Purpose of Care: Diversity, Equity and Inclusion at Hyatt.
As a company that stands with all people who suffer from discrimination and prejudice, we continue to uphold our vision of a world of understanding and care through our words and actions. But even more importantly, we call upon ourselves to do better and be better through our Change Starts Here commitments, detailed below.