HUMAN RIGHTS & TRAFFICKING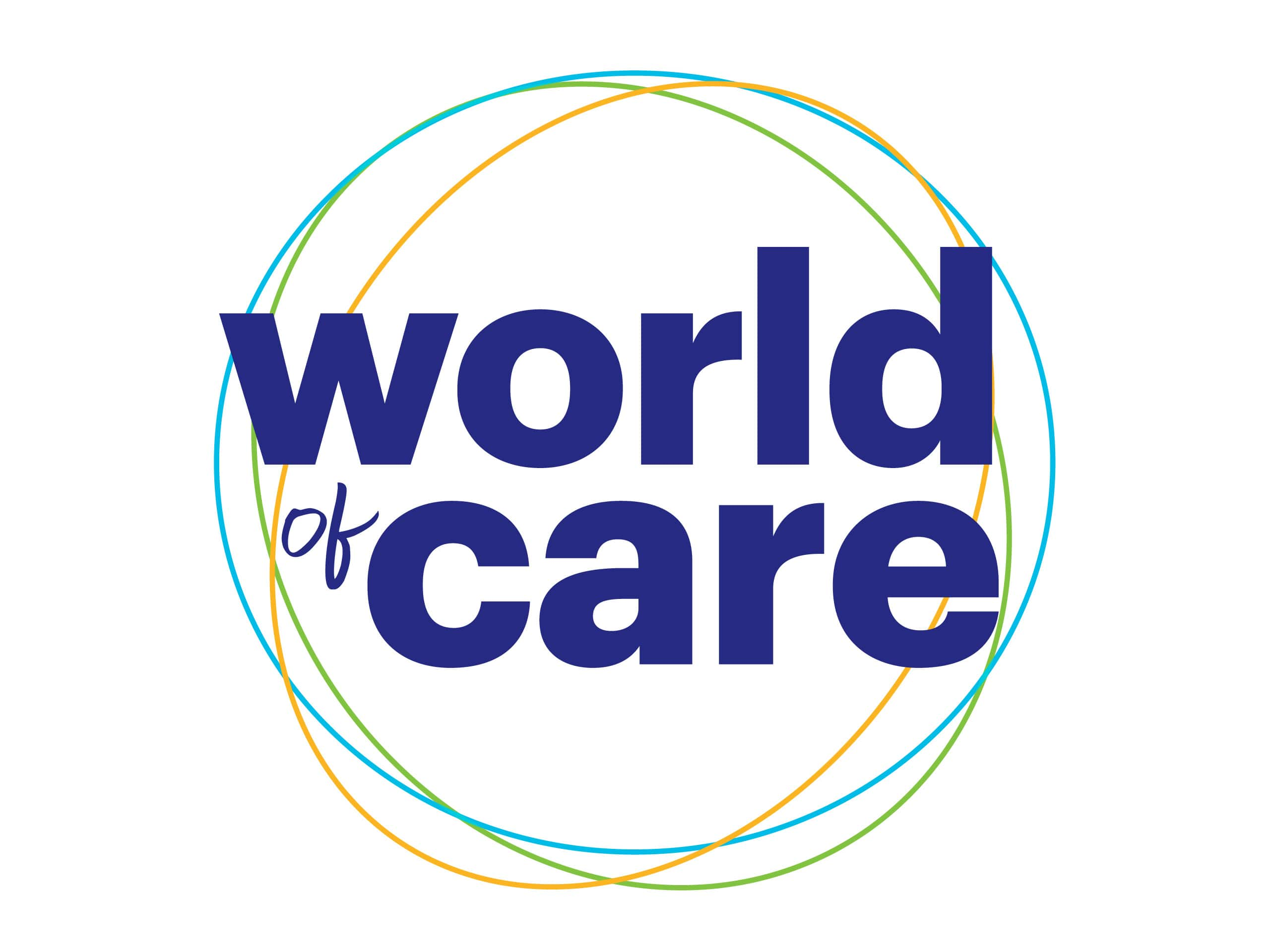 Our zero-tolerance approach to human trafficking reflects our deep commitment to human rights and the dignity of people everywhere. We have taken aggressive steps to combat human trafficking before it ever begins, as well as to help those who have been victimized by it.
Read Hyatt's Human Rights Statement here.