CARING FOR RESPONSIBLE BUSINESS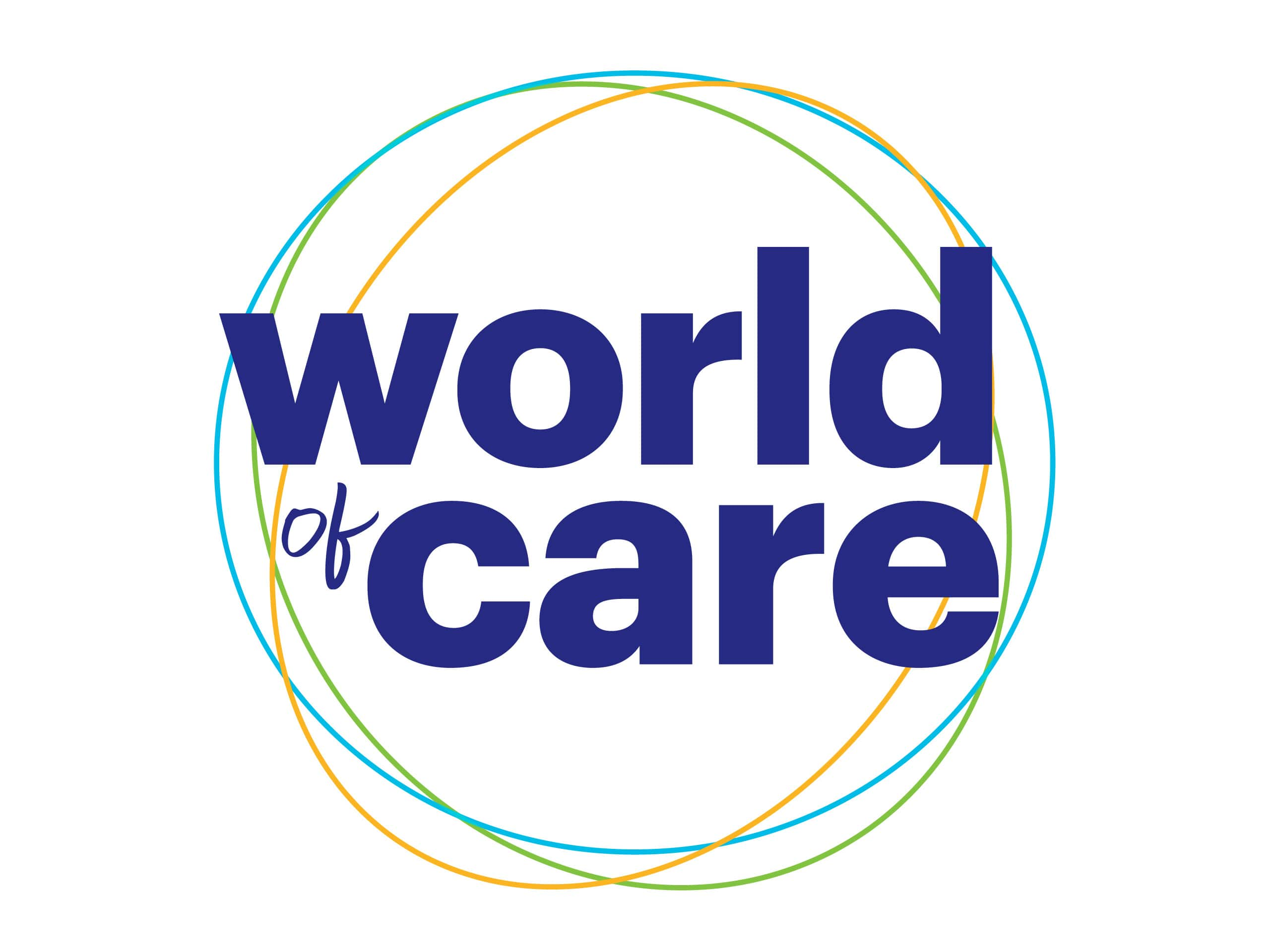 We embrace our responsibility to create fair, ethical, and transparent business practices, both within and beyond our company and Hyatt properties. Our approach to responsible business spans policies and procedures around ethics, security, supplier and partner diversity, and corporate governance globally.
ETHICS & CONDUCT
Our Code of Business Conduct and Ethics provides a framework for making ethical business decisions and outlines our stance against corruption and bribery.
DATA PRIVACY & SECURITY
We are committed to protecting the privacy and security of the data we collect by investing in industry-leading security technology that can be used to manage and mitigate cyber security risks.
SUPPLIER & BUSINESS PARTNER DIVERSITY
We prioritize the inclusion of diverse vendors in our supply chain opportunities and evaluate strategic investments in diverse businesses, such as those of who we employ, support, buy from, and work with as outlined in our Change Starts Here commitments.
GOVERNANCE
We are committed to sound principles of corporate governance. Our business is conducted by our employees and officers under the direction of the President and CEO and the oversight of the Board of Directors.