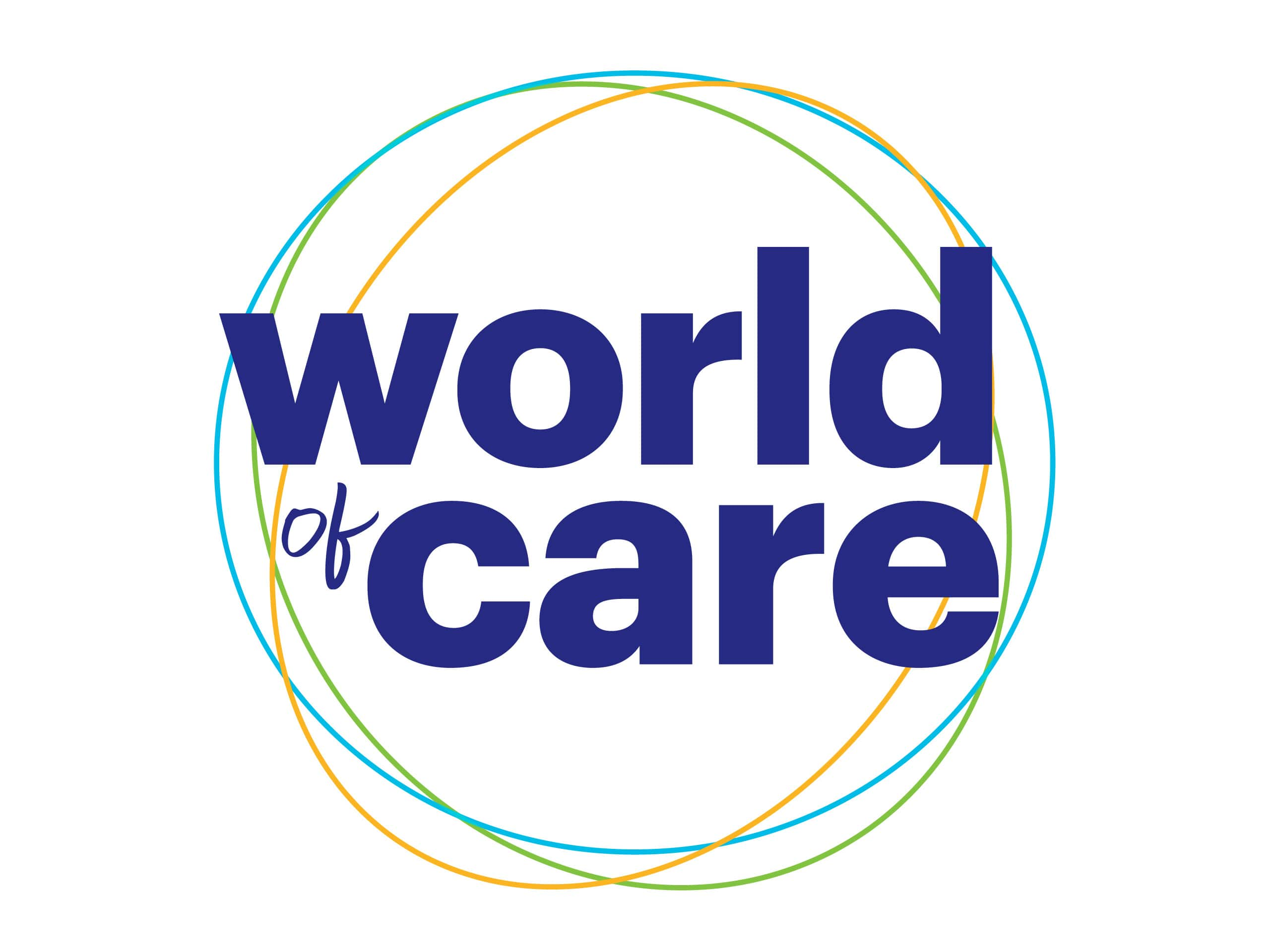 We are committed to advancing environmental action so that destinations around the world are vibrant for our guests, colleagues and communities.
ENVIRONMENTAL GOALS
Our 2030 goals define the key areas we strive to impact through our environmental sustainability work.
SUSTAINABLE BUILDINGS & OPERATIONS
We are focused on reducing greenhouse gas emissions, improving energy and water efficiency, and minimizing waste.
RESPONSIBLE SOURCING
We are committed to working with our suppliers to increase the sourcing of responsible products and services.
SUSTAINABLE TRAVEL
For communities that rely strongly on tourism for economic development, there is a unique opportunity to revitalize and rebuild stronger, healthier, and more resilient communities.