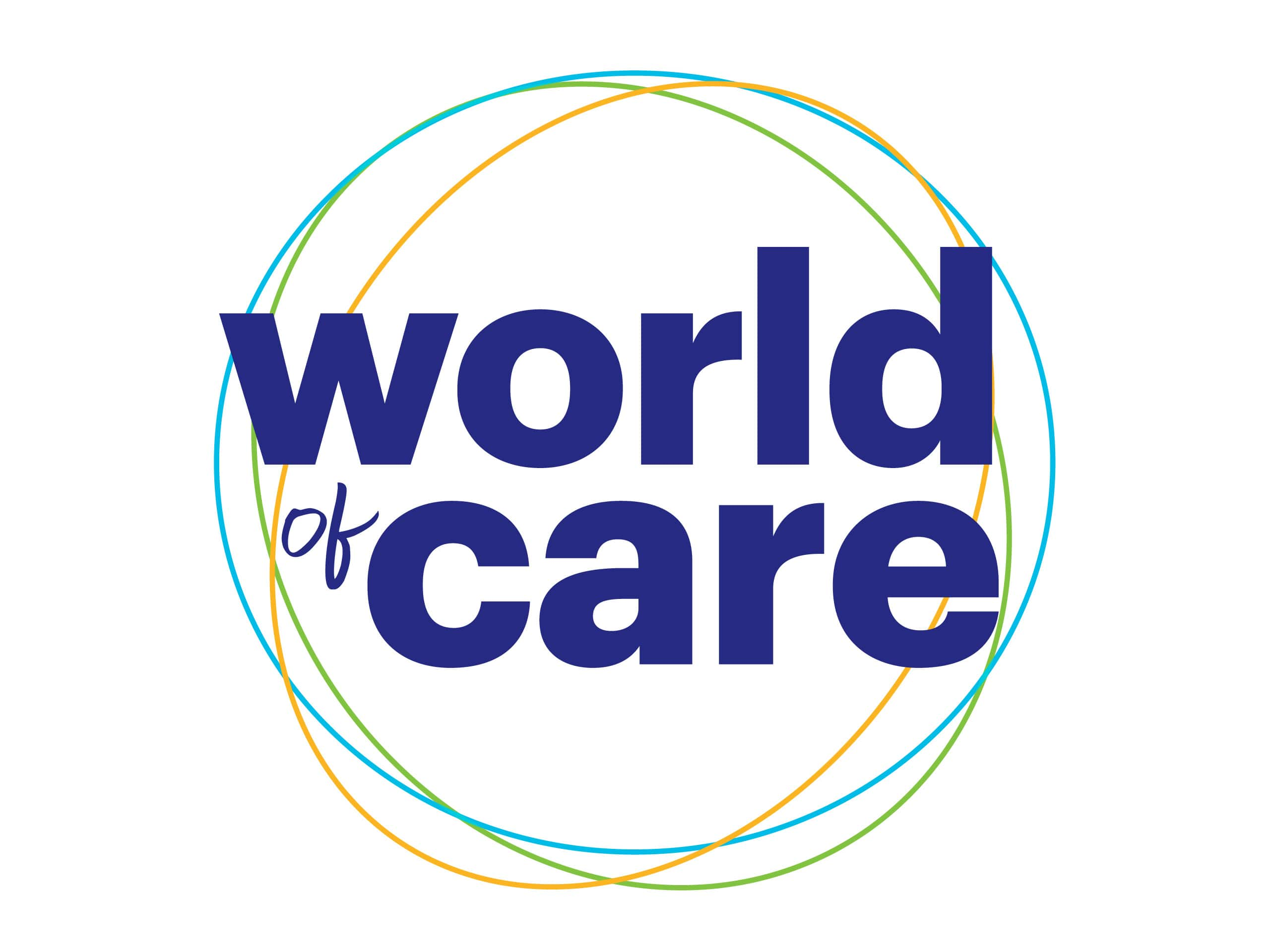 We are committed to advancing environmental action so that destinations around the world are vibrant for our colleagues, guests, customers, owners and communities. 
CLIMATE CHANGE & WATER CONSERVATION
We're working toward science-based targets and advancing water conservation needs.
WASTE & CIRCULARITY
We're using circular economy principles to help us decrease the amount of waste we produce while rethinking the future of the waste that remains.
RESPONSIBLE SOURCING
We are committed to working with our suppliers to increase the sourcing of responsible products and services.
THRIVING DESTINATIONS
We recognize that hotels can play a vital role in protecting, rebuilding and revitalizing destinations around the world, including their environments and cultures.